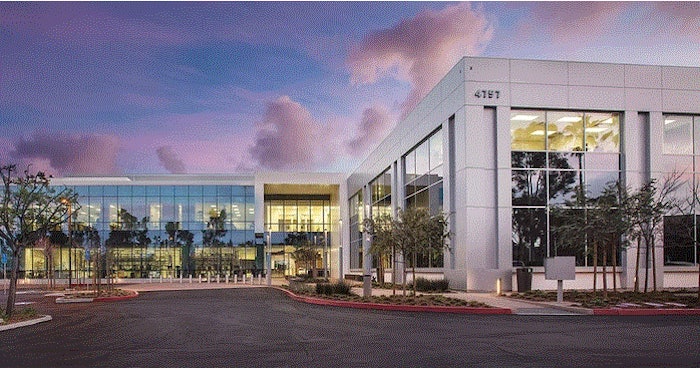 In the last few weeks, headlines have been laced with news of acquisitions, partnerships as well as rebrands. Are you all caught up? Be sure to tune into the Frallier interview below to learn more about the company's rebrand and initiatives in F&F.
Related: The Latest Appointments in F&F
Azelis Acquires Ashapura Aromas in India
Azelis is set to acquire a majority stake in Ashapura Aromas, a leading distributor of ingredients in the flavors and fragrances (F&F) market in India. Through the acquisition, Azelis will gain a large F&F platform in the Asia-Pacific, following the 2021 acquisitions of Vigon in the United States and Quimdis in France.
Citrus and Allied Essences Ltd. Rebrands Medallion International Corporation
Medallion International Corporation, which was purchased by Citrus and Allied Essences Ltd. in 2021, has rebranded itself as a fully integrated compounded fragrance division of C&A and announced an official name change to Medallion Fragrances.
CPL Aromas expands into the Brazilian market with the acquisition of Chemarome Brasil, a subsidiary of perfume composition manufacturer Chemarome. The acquisition includes Chemarome Brasil's factory and offices near the city of Curitiba, located in the south of the country, where it will operate as CPL Aromas do Brasil.
Genomatica (Geno) and Unilever launched a venture to scale and commercialize alternatives to palm oil and fossil fuel-derived cleansing ingredients. With growing demand for sustainably-sourced palm oil, this venture aims to deliver additional responsibly sourced palm oil alternatives to the market.  
Grupo Aceites Essencefleur Rebrands as Frallier
Grupo Aceites Essencefleur has announced a rebranding under the name Frallier. More details on the company's legacy in the videocast, "Discussing Flavor, Fragrance and Legacy with Frallier." The new name and brand align with CEO Francisco Palafox Padilla's vision and translate into a positive change to better serve customers.
Kalsec Partners x Univar Solutions
Kalsec Inc. has entered a strategic partnership with Univar Solutions México S. de R.L. de C.V. Univar Solutions México is now the sole distributor in Mexico of Kalsec products, including Taste and Sensory Solutions, Color Solutions and Food Protection.
Want to know everything going on in flavor & fragrance? Sign up for P&F+'s newsletter. You can also follow along on Instagram and LinkedIn.