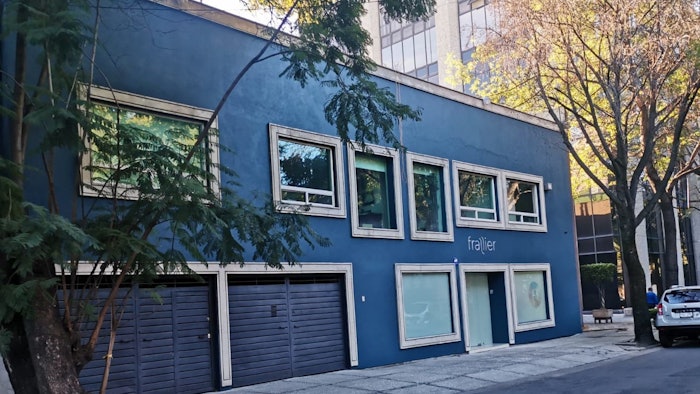 Grupo Aceites Essencefleur has announced a rebranding under the name Frallier.
Related: [video] Discussing Flavor, Fragrance and Legacy with Frallier
The new name and brand align with CEO Francisco Palafox Padilla's vision and translate into a positive change to better serve customers.
Founded in 1940, the company was founded by Armando Palafox López and his brother Manuel Palafox López, primarily focused on the manufacturing of concentrates and flavors and the commercialization of raw materials for the soft drinks industry.
Over the years, the company expanded into fragrance development and expanded customer reach. With the rebrand, its focus is now on innovation and services to Mexico and the United States.
Find out more about the company update in P&F+'s podcast featuring Frallier's father-son duo, CEO Francisco Palafox Sr. and U.S. managing director Fransisco Palafox Jr.
Want to know everything going on in flavor & fragrance? Sign up for P&F+'s newsletter. You can also follow along on Instagram and LinkedIn.