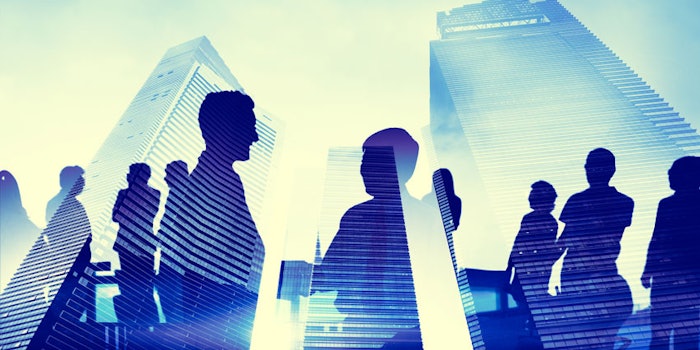 After CPL Aromas relaunched its brand earlier this year, Axiom Communications will continue to work with the company to aid in public relations.
"We will be supporting CPL's centers around the world. This is one of the most exciting and dynamic companies in the sector, offering fine fragrance creation and unique technologies that are designed ignite the imaginations of those who experience the finished results," said director of Axiom Communications, Jo Jacobuis.
Axion Communications has worked in the fragrance industry for several years with IFRA UK and the global association of IFRA.
Francis Pickthall, director of CPL Aromas, explained, "I am sure that our association with Axiom Communications will help us to communicate with wider audiences about the array of fragrance, fashion, sustainability and CSR programs which the company runs."