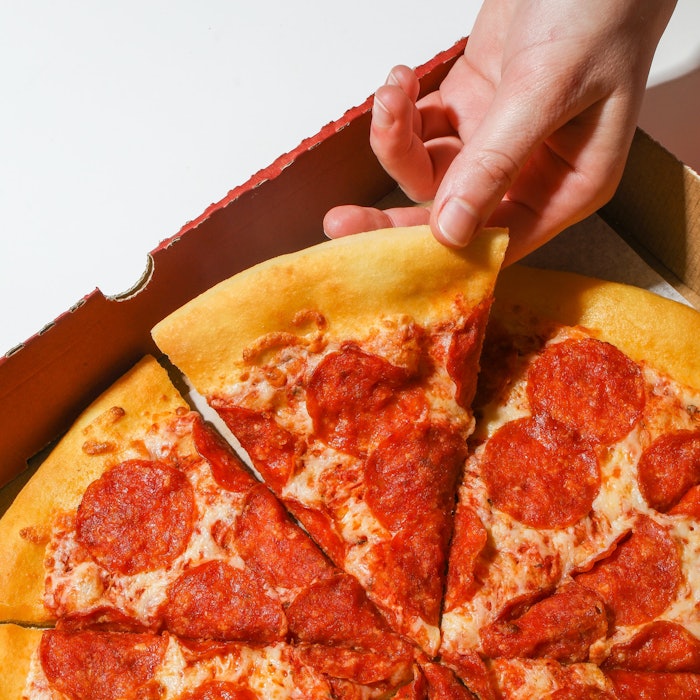 PEXELS
As consumer demands evolve, companies are springing into action investing in trend research and innovation to meet the next generation of demands. From functional food and beverage products to savory snacking, our guest columnists and latest headlines cover the most recent trends in flavor: 
ADM has identified eight spaces that detail consumers' evolving behaviors, attitudes and aspirations. Here are the report highlights that serve to usher in a new wave of products and services for 2023:
Today's consumers are embracing better-for-you confections and the concept of mindful indulgence for emotional wellness. 
According to IRI, salty snack sales reached $31.5 billion for the 52 weeks ending April 17, 2022. See columnist Amy Marks-McGee's breakdown of the snacking trends in the November issue.
Functional foods and beverages have a been booming trend since the height of the pandemic and demand has only continued to gain momentum. A report by Future Business Insights stated that the market is projected to continue to grow at a CAGR of 9.5% during the forecast period of 2021-2028, reaching $529.66 billion in 2028.
Perfumer & Flavorist+ connected with Chris Horridge, RD&A director at Kerry in North America, to discuss the latest innovation in the plant-based sector. Want to learn more about plant-based formulation? Be sure to get your ticket to Flavorcon 2022 to Rajesh Potineni's session, "Taste Optimization in Plant-Based Food and Beverages." Register ASAP to secure the best rates! 
Research from InsightAce Analytic finds that the global no- and low-alcohol beverage market was valued at $22.5 billion in 2021, and it is expected to reach $68.9 billion by 2030, growing at a CAGR of 14.0% during the forecast period of 2022-2030.
Perfumer & Flavorist+ headlines have been laced with some pretty interesting flavor product launches over the last few weeks. Ready to explore the most recent launches that have taken over the shelves?