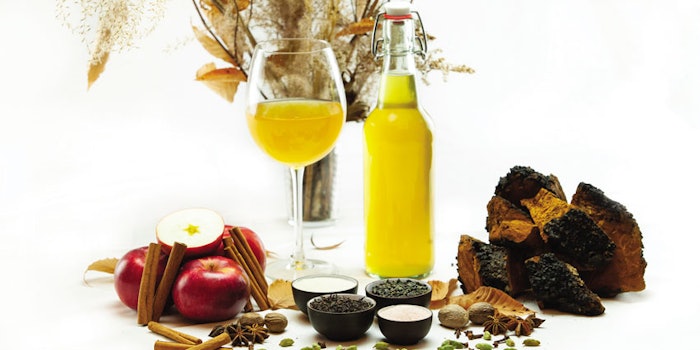 As we acclimate to the post-COVID landscape, wellness and sustainability are two of the most important factors for consumers while searching for healthy food and beverage products.
These trends have continued to breed innovation within the market in a broad range of categories. For instance, functional foods and beverages, like those with added nutrients, creative sources of protein like mushrooms and those providing energy and anti-aging properties have become increasingly more popular. Likewise, plant-based alternatives are blooming, as consumer awareness of where and how their products are sourced and produced grows.
These shifting trends challenge companies to source new ingredients, demand transparency and create sustainable products that are good for you and good for the planet. This month's "Forward Thinking" column examines how collagen, mushrooms and plant-based formulas are fueling functional food and beverage innovation.
For the full article, please check out the Perfumer & Flavorist+ August 2021 issue.