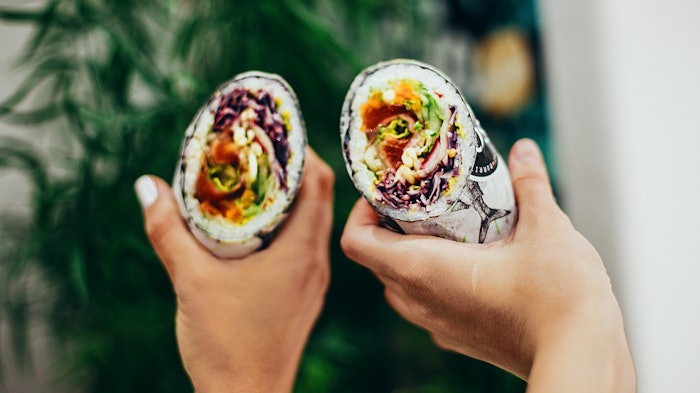 We've been dropping announced Flavorcon sessions over the last few weeks. Ready for the next one?
Rajesh Potineni VP of RD&A Taste at Kerry Taste & Nutrition will take the stage for his session, "Taste Optimization in Plant-Based Food and Beverages."
This presentation will be focused on taste optimization in plant-based food and beverages. Potineni will take a comprehensive technical approach, looking into challenges in delivering optimal taste profiles, mouthfeel and texture. Potineni will identify synergies and solutions in some of the most difficult formulation challenges in both plant-based meat and plant-based beverages.
 Scheduled for November 9-10 in Cincinnati, OH, flavor experts will assemble from around the world to discover the latest insights from industry professionals. 
>>>Early bird tickets are now available.<<<
FMCG professionals, flavor chemists, food scientists, purchasers, and allied formulation/creation specialists pay only $895 for their early bird tickets. Early bird rates end on October 15, elevating prices to $1,200. For all pricing, visit flavorcon.com.
More details to come on the speaker in the weeks to come. Be sure to get your tickets for the full conference ASAP to receive the best rates! Visit www.flavorcon.com today.