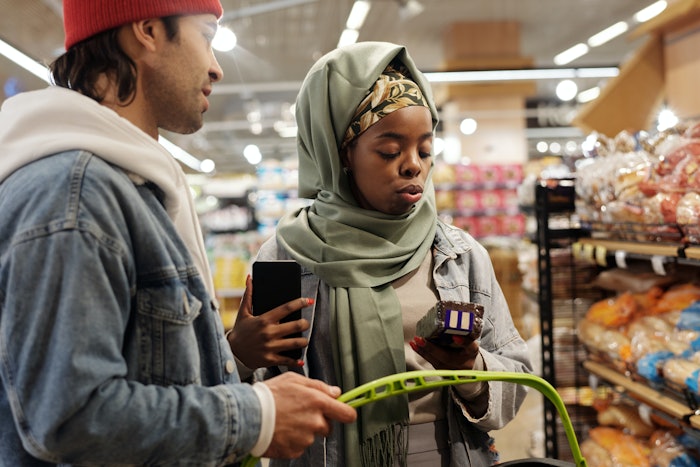 PEXELS
Perfumer & Flavorist+ headlines have been laced with some pretty interesting flavor product launches over the last few weeks. From your traditional seasonal fall flavors like pumpkin spice and cinnamon to major retailers and fast food chains coming up with some innovative treats, it looks like brands are pushing the boundaries for consumers to explore at their leisure. 
Related: T. Hasegawa Releases Regional and International Flavors Trends Report
Ready to explore the most recent launches that have taken over the shelves?
Frito-Lay has released three new flavors, including Cheetos Bolitas, SunChips Black Bean and PopCorners Cinnamon Crunch.
Jelly Belly Launches Chocolate Sparkling Water
Made with natural flavors, zero sugars, sweeteners, calories or sodium.
The Cinnamon Sugar ChurrDough is tossed in cinnamon sugar, topped with cinnamon Kreme and salted caramel crunch pieces.
The Cookies & Kreme ChurrDough is tossed in cinnamon sugar, decorated with chocolate cookie Kreme, topped with chocolate cookie pieces and drizzled with chocolate icing.
The Dulce De Leche ChurrDough is tossed in cinnamon sugar, decorated with cream cheese icing, topped with cookie pieces and dulce de leche drizzle.
The Pepsi S'more Collection includes Toasty Marshmallow, Graham Cracker and Chocolate flavored sodas. 
The three fall-inspired limited-time flavors include Gingerbread, Pecan and Pumpkin Spice.
RXBAR Gingerbread is made with allspice, ginger and sea salt.
RXBAR Pecan is made with real pecans and cinnamon.
RXBAR Pumpkin Spice is made with pumpkin, cinnamon and cloves.
The Zax Sauce-flavored Saucesicle features a blend of spices including black pepper and Worcestershire sauce.
The Tongue Torch Saucesicle offers notes of garlic, paprika, turmeric and a hint of lime.
Want to know everything going on in flavor & fragrance? Sign up for P&F+'s newsletter. You can also follow along on Instagram and LinkedIn.