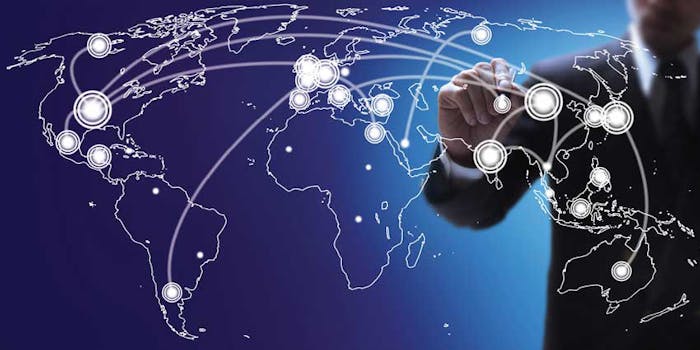 Over the last year, the $27.5 billion global F&F industry was estimated to have grown 4.8% in U.S. dollars from 2015a. According to John Leffingwell & Associate's figures, the top 11 companies' market share grew from 75.7% in 2015 to 78.0% in 2016; similarly, the total market value showed an increase from $24,100 million in 2015 to $24,450 million in 2016.
Update to the 2017 F&F Leaderboard
In order to address the diversification of the F&F industry into other segments outside the traditional flavor and fragrance business, P&F is issuing the following amendment to the July 2017 Leaderboard. The following list comprises the top 11 companies' full-year 2016 sales, including all business segments, in the original currencies. We regret any confusion caused by the original rankings or explanatory notes. All total sales are based on January 1, 2017 conversion rates.
Top 11 F&F Leaderboard
*According to estimates provided by Leffingwell, Sensient's F&F sales alone would total $653.8 million
** According to estimates provided by Leffingwell, Huabao's F&F sales alone would total HKD 2,963 million.
The U.S. F&F market is expected to grow at a CAGR of 4.6% to $7.1 billion this year, according to a report by the Freedonia Group. As consumers continue to prefer natural ingredients, it's no surprise that essential oils and natural extracts will be the fastest growing segments.
What contributed to overall industry growth over the last year? We've seen a rising middle class, as well an increase in disposable income, particularly in the burgeoning Asia Pacific and Middle East, where both regions are growing at a compounded annual growth rate (CAGR) of more than 7%. Convenience and nutrition in foods and more attention to hygiene through the use of personal care products are also playing a larger role in consumer preferences.
The industry is also a part of a more globalized world that is connected by digitization and big data, which offers F&F companies an opportunity to better understand the modern consumers' rapidly evolving needs. This also provides a chance for F&F houses and suppliers to work more closely together to secure naturals supply via sustainable partnerships and biotechnology collaborations to secure natural supply. On a futuristic note, the global F&F market is expected to reach $57.4 billion by 2025, according to a report by Research and Markets.
In the May issue of Perfumer & Flavorist, Patrick Mewton, managing director, Clotilde Limited and John Leffingwell, president, Leffingwell & Associates, co-authored the article "Diversifying F&F Growth," where they discussed the activity of the lower half of the Top 10 companies and its increase in overall market share. "Interestingly, on an absolute basis, the Leffingwell Top 6-10 has risen faster than the Top Five, enjoying an average 2004-2016 CAGR of 3.5% versus 1.5% and increasing their overall market share presence by over 50%, versus a mere 19% increase by their larger rivals," the authors wrote.
The article also discussed how vertical integration is a current industry theme, where companies have diversified their portfolios by adding adjacent categories, products and applications, as well as complementary corporate structures. Though there is no major F&F takeover in sight, smaller companies are playing a larger role in M&A activity and the expansion of the larger companies' portfolios.