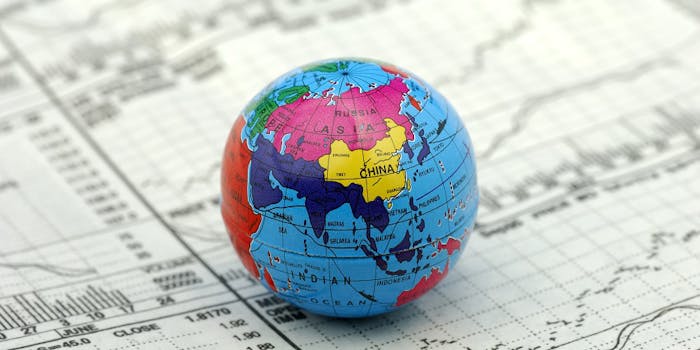 Haifa, Israel
2016 total sales: $1,147 million
Estimated market share: 4.2%
Chairman and CEO: Ori Yehudai
Frutarom Expands and Cuts Costs for Growth
Frutarom has continued to grow through the acquisition of several key companies around the globe. In 2016, the company acquired eight companies, focusing on emerging markets like Latin America and South Africa.
Acquisitions Abroad
One of the key markets that Frutarom has been focusing on is Latin America. Towards the end of the year, the company acquired Nardi Aromas in Brazil and Piasa in Mexico, expanding its offering of savory solutions and plant-based herbal extracts for alcoholic drinks and carbonated beverages.
The company has also looked to South Africa for growth. Early in 2016, the company opened a center for research and development, innovation, laboratories, sales and marketing and production in Johannesburg, South Africa.
Commenting on the market, Ori Yehudai, CEO and president of Frutarom, said, "Frutarom sees Africa as being a major growth engine for its activity. We intend to leverage our development and production capabilities in South Africa for the local South African market and also as a regional innovation center for the entire continent."
Cost Cutting Helps Growth
In addition to the acquisitions, Frutarom has invested in cost-cutting measures. The company streamlined its savory operations in Europe and operations in the specialty fine ingredients division, which has resulted in an estimated $18 million in annual savings.
These moves have resulted in positive growth for Frutarom in the year 2016. Frutarom's Q3 sales showed an increase of 28% from 2015 and reported $300 million in revenue. This resulted in gross profits growing 24% to $144 million.