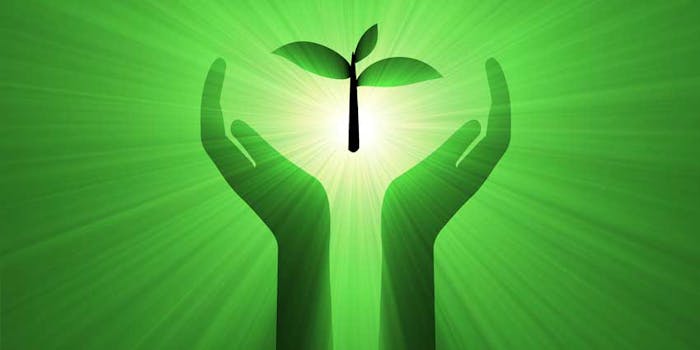 Takasago
Tokyo, Japan
2016 total sales: ¥136,764 millionj  / $1,168 million
Estimated market share: 5.1%
President and CEO: Satoshi Masumura
To start 2017, the company's president and CEO, Satoshi Masumura was recognized with the Chevalier, the National Order of Merit (L'ordre national du merite) from the government of the French Republic.
Takasago participated in the Fragrances and Flavors Association of India (FAFAI), delivering a keynote speech to India's F&F industry, in which the country's fragrance market is expected to reach INR33 billion by 2020. In the speech, Takasago addressed the global F&F market's collaboration with the biotechnology industry, utilizing green chemistry in R&D and the significance of regulation and safety and sustainability.
The company is not only heavily invested in business strategy, but also in the health of communities. This year, Takasago supported victims of Madagascar's cyclone, Enawo by donating food and relief goods.
Company Growth
Come March, the company expanded into India with a manufacturing facility at One Hub Chennai to provide flavors and fragrances for Sri Lanka, Bangladesh and other nearby countries.
In 2016, Takasago collaborated with Evolva to develop sustainable ingredients. This year, the partnership focused on launching new target ingredients and exploring fermentation routes for flavor and fragrance applications.
Furthermore, after 20 years in the F&F industry, Michael Lankin, Ph.D., now serves as the senior manager of aroma ingredients at Takasago. His role will help the company focus on specialty materials and grow the business on a more global level.