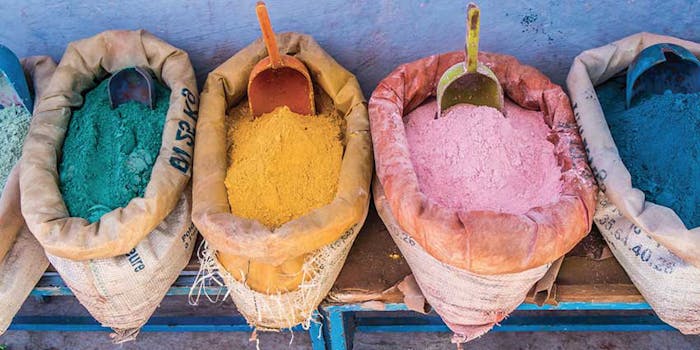 Huabao International Holdings Limited
Hong Kong
2016 total sales:HKD 1,859 million / $239 million

Leffingwell estimates based on F&F sales: HKD 2,963.0 million/$381.7 millionss, t
Estimated market share: 1.4%
Chu Lam Yiu, CEO
Huabao International Holdings Limited was established in 1996 and developed its R&D, production and sales of flavors, fragrances, tobacco raw materials and ingredients in 2006.
The latest reported financial year illustrated an increase in sales by more than 9.8% and a 3.3% increase in gross profits. Operating profit decreased more than 9.7% and the profit attributable to the equity holders decreased 1.3%. Earnings per share were down 1.4% for basic and 1.3% for diluted. The company has noted difficulty in the tobacco industry due to increasingly strict tobacco regulations.
The company's tobacco division specializes in the development of flavor, as well as aroma enhancement and moisture retaining technology. Through M&A and R&D, Huabao's flavor specialties lie in sweet and salty for dairy, beverage, baked goods, confectionery, meat and snacks.
The company's subsidiary, Xiamen Amber Daily Technology Ltd., which was established in 1998, has held a leading position in China in the incense and disinfectant segments.
In an adjacent category—pigments—the company's subsidiary Qingda Resources and Xinjian Huabao Natural Biotechnology Co., Ltd., which was founded in 2015, both develop natural pigments for a wide range of products, including meat, baked goods, snacks and seasonings.