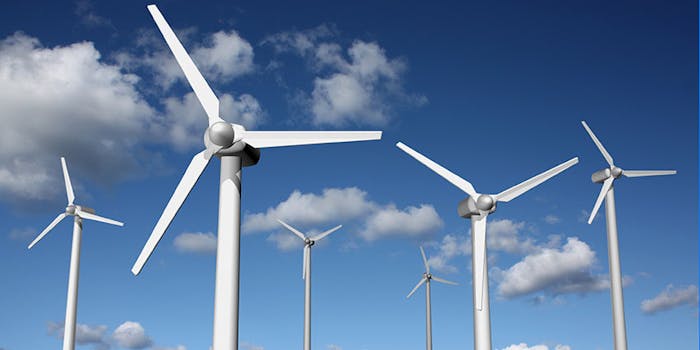 IFF held its position as third in the industry in 2016, using its influence to improve sustainability in the industry while increasing sales and setting a strong foundation for future growth. Read on for Perfumer & Flavorist's look into their year.
New York
2016 total sales: $3.1 billion
Estimated market share: 12.3%
Chairman and CEO: Andreas Fibig
IFF used innovation to strengthen its ranking this year, creating the first cradle-to-cradle fragrance (PuraVita), along with launching four natural flavor modulators and driving differentiation through captive fragrance ingredients—all of which earned IFF/Lucas Meyer Cosmetics two silver innovation awards in 2016.
The company also made efforts toward more a more sustainable F&F industry and was ranked top supplier and ranked gold by EcoVadis, in addition to CEO Andreas Fibig's election to the World Business Council for Sustainable Development Executive Committee. This was achieved in part by deploying the industry's first wind turbines on site at its Netherlands facility, joining the World Economic Forum and improving Haitian vetiver farming communities (with Unilever).
To strengthen and expand its portfolio in order to differentiate its US middle-market service model, improve specialty fine fragrance market position and expand access to raw materials, IFF acquired David Michael, purchased Fragrance Resources and invested in Bio ForeXtra in 2016.