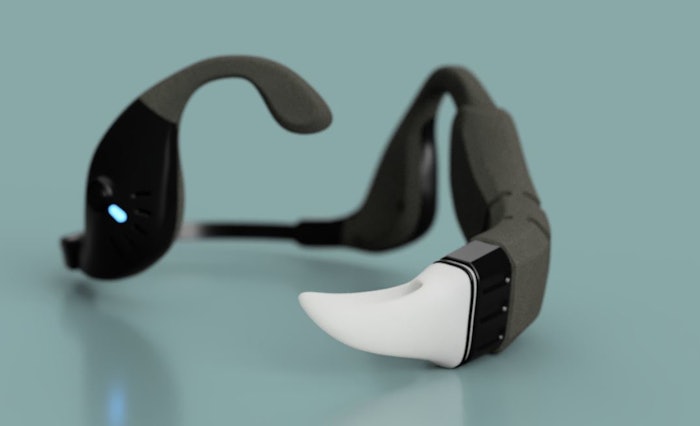 OVR
This week's headlines showcased news of plant-based ingredient launches, fragrance technology designed for the metaverse, aromatherapy gadgets and more. Perfumer & Flavorist+ also debuted the first issue of the year, covering the next wave of innovation in technology, evolving consumer demands, regulatory updates and launches from F&F companies across the globe. Catch up on this week's headlines below:
While there is plenty to look forward to in the year ahead, Perfumer & Flavorist+ (P&F+) wanted to highlight major plot points readers can be on the lookout for. 
The sandalwood oil market size is projected to reach $175 million by 2028, growing at a CAGR of 8.9% from 2021 to 2028. The evolution of the sandalwood market, more specifically the Indian Sandalwood market, has seen a shift as far as versatility, usage and sourcing.
The event hosts an expo hall set to showcase raw materials, textures, new technologies, and toxicological tests in the fragrance and cosmetics industries. Perfumer & Flavorist+ will be walking the showroom floor on January 10. 
Sprig is Kohler's new lifestyle brand, consisting of shower infusion systems with natural shower infusion pods, versatile body and linen mists and bath bombs said to provide a peaceful escape through aromatherapy.
As a 2023 CES Innovation Award honoree, Kohler's Stillness Infinity Experience bath is a multi-sensory smart bathing experience said to transform the bathroom into a sanctuary for relaxation and comfort. 
The ION3 patented microtechnology is said to create extremely precise, "nano bursts" of scent without the use of heating elements or fans.
Michel Mellema, global innovation director of IFF's Re-Imagine Protein program, stated, "What makes Supro stand out in the plant-based space is–for the first time, meat alternative manufacturers can make tender, plant-based protein, whole muscle pieces or chunks without the need for major capital investments or a refrigerated supply chain."