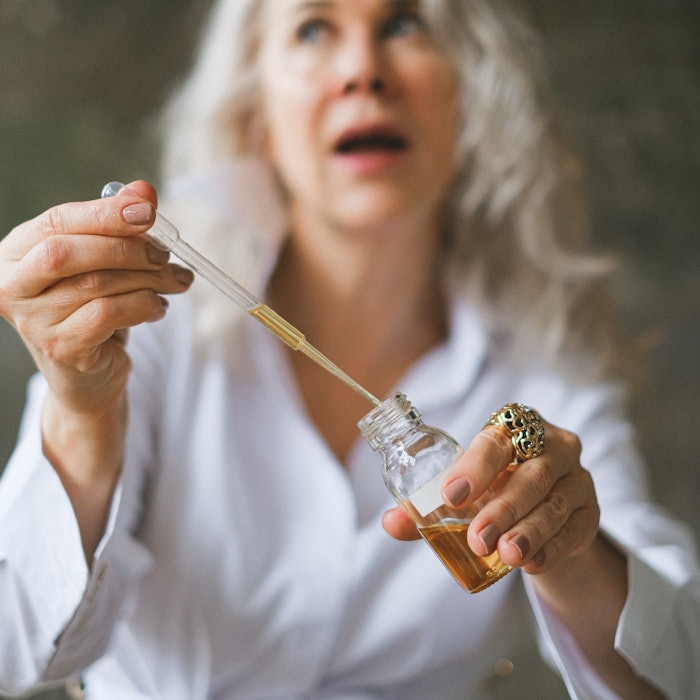 PEXELS
While there is plenty to look forward to in the year ahead, Perfumer & Flavorist+ (P&F+) wanted to highlight major plot points readers can be on the lookout for. Looking to change your position in the F&F industry this year? Be sure to check out P&F+'s job board. Looking to expand your company or need to fill some positions? Email Paige Crist (pcrist@allured.com) to post your open position on the job board. 
1. Leaders & Newsmakers 2023 Issue
The July issue is dedicated to the leaders and newsmakers of F&F. The annual issue will return with selected companies to weigh in on their strides over the last 12 months and share their outlook on the future of F&F. Take a look at the 2022 edition and look forward to comparing with this year's issue.
You might be putting together your budget for 2023, or plotting out your calendar for travel, be sure Flavorcon is on the agenda! Set for November 8-9, 2023, in Cincinnati, OH, the event will feature a lineup of the industry's innovation leaders set to take the stage as well as a buzzing expo hall full of exhibitors highlighting the latest in flavor. You won't want to miss it! More details to come as the event approaches! Flavorcon is a gold mine for flavor industry professionals looking to network, reconnect and get acquainted with fresh technology, ingredients and research. Interested in securing a booth for the event? Email Paige Crist (pcrist@allured.com).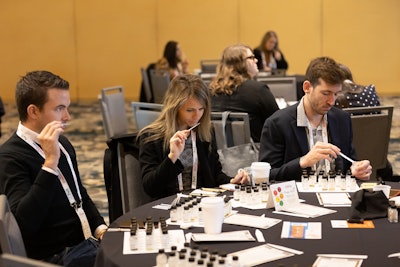 3. F&F In-Person Events
Speaking of events! Last year gave the F&F industry a taste of normalcy in terms of in-person events. P&F+ plans on more exciting event coverage, networking and discovery around the world in 2023. I am spending the first half of 2023 in Paris, France. I am looking forward to digging into the European F&F scene and beyond. I will be attending Cosmet'Agora on January 10 on behalf of both P&F+ and our sister publications Global Cosmetic Industry and Cosmetics & Toiletries. I will also be attending FlavourTalk London and SIMPPAR. P&F+ is set to be the media partner for XXV FAFAI International Convention and Expo. You can find upcoming events on P&F+'s events calendar!