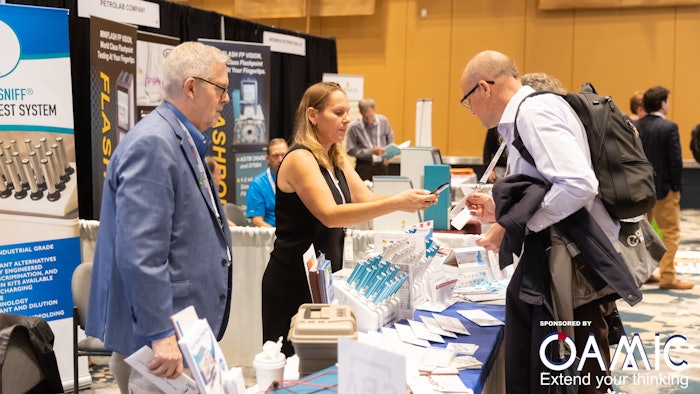 PETER WYNN THOMPSON
You might be putting together your budget for 2023, or plotting out your calendar for travel, be sure Flavorcon is on the agenda! Set for November 8-9, 2023, in Cincinnati, OH, the event will feature a lineup of the industry's innovation leaders set to take the stage as well as a buzzing expo hall full of exhibitors highlighting the latest in flavor. You won't want to miss it! More details to come as the event approaches! Flavorcon is a gold mine for flavor industry professionals looking to network, reconnect and get acquainted with fresh technology, ingredients and research.
>>>Be sure to mark your calendars for Flavorcon 2023!<<<
Flavorcon is a global, interactive conference designed for flavorists, product developers, R&D leaders, food scientists and consumer packaged goods professionals designed to support sensory innovations and better-for-you breakthroughs for the flavor, food and beverage markets.
Want to get a booth in the expo hall? Contact Paige Crist, pcrist@allured.com, to get started and find out about more sponsorship opportunities. You won't want to miss it! More details to come as the event approaches! 
Are you still reeling from Flavorcon 2022? The photos from the two-day event are now live! Find your face, and/or the faces of your colleagues, download and share. Be sure to use the #Flavorcon2022 and tag Perfumer & Flavorist+ so we can repost you.