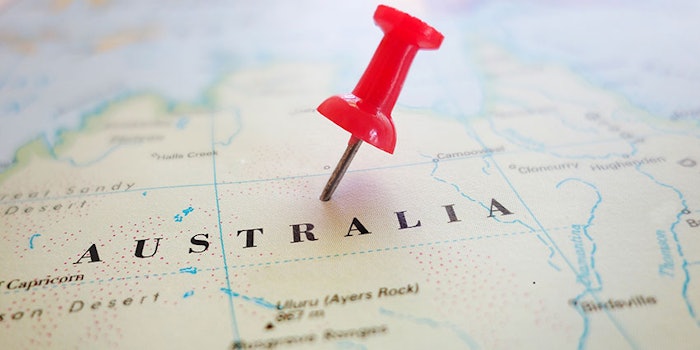 Amyris is moving forward with a collaboration with the Queensland, Australia, government to develop a facility for the company's Southeast Asian biotechnology hub. The new plant will utilize the area's resources to manufacture farnesene—Amyris' sugar-cane based ingredient that is used in fragrances, nutraceuticals and cosmetic emollients.
The biorefinery will produce 23,000 metric tons per year of the ingredient, and is expected to create high-value jobs by using "renewable feedstocks to create biofuel and other bioproducts," according to Queensland Premier Annastacia Palaszcuzk.
The Queensland Biofutures Acceleration Program announced plans for the project last December before choosing Amyris as a partner.
"We are very pleased with the commitment of the Queensland government to be leaders of the Bioeconomy. Our growing demand in China for vitamins and the Asian demand for cosmetics and fragrances supports a new specialty farnesene fermentation in Queensland. The funding from the Queensland government along with the operating expertise and sugar cane base of or local partner make this factory possible and enable savings from our current production in Brazil and the associated shipping costs. Like all our new projects, this factory is expected to be sold out when it starts operating with agreements to supply our current partners in China and other Asian markets. Queensland offers an excellent location option for Amyris with its favorable business climate, extensive sugar industry and geographic proximity to these markets," said John Melo, president & CEO, Amyris.