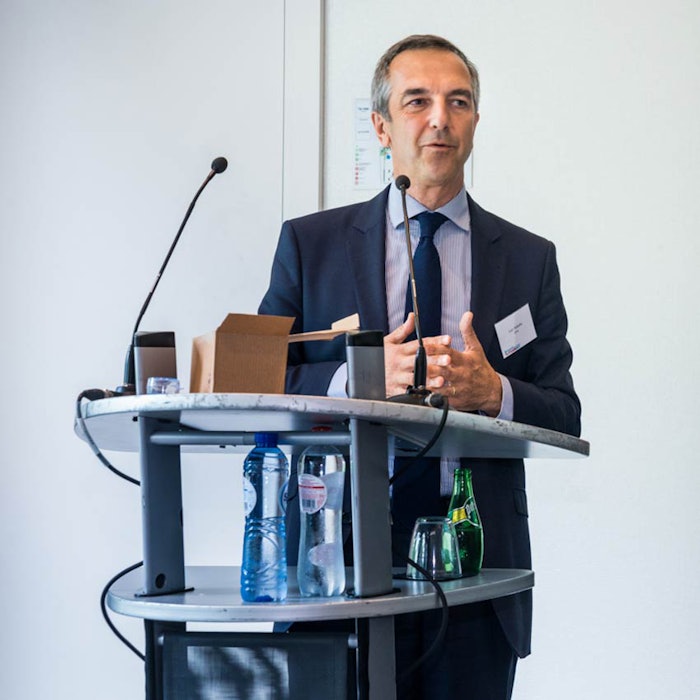 Organized by European Flavor Association (EFFA), Belgian Flavor Association (Aroma) and the International Organization of the Flavor Industry (IOFI), the Brussels Flavour Day took place on June 20, 2017 and brought together flavorists, policy makers and customers to discuss the future of food and the role that flavor plays in key consumer trends. 
"We are witnessing a revolution of taste, moving away from sweet to sour, tart and even bitter" - Lidewij Edelkoort, trend forecaster 
Sweet and No Sugar
The topic that was on everyone's mind was the future. Trend forecaster Lidewij Edelkoort took a look at consumer trends in food and flavor. Among the main trends that she forecasted is flavors "moving away from sweet to sour, tart and even bitter."
Another hot topic at this year's event was the importance of creating products with less sugar, salt and fat, in an effort to promote conscious diets in consumers. Attendees discussed the difficulties of creating products with reduced sugar that were still perceived as flavorful.
Viviane Vijverman, president of AROMA, Belgian Flavor Association, presented an interactive workshop surrounding the three topics of the event. The sustainability workshop featured a soup made of a seafood co-product flavoring that won a 2015 sustainability award. Attendees could taste between two styles of barbecue flavored chips in the conscious diet workshop, where one flavor contained 55% reduced salt; as well as a soya beverage with and without vanilla flavoring. The objective here was to show how flavorings can offer nutritional benefits without sacrificing taste.
The most popular workshop invited attendees to learn the flavor creation process and how it is implemented into the final product. Attendees worked with two flavorists to choose between vanilla and citrus flavorings, where they also learned that flavor preferences are based on a variety of cultural, emotional and mental factors. The final product was the delegate's chosen flavor in a personalized macaroon.
Investing in Sustainability
Rounding out the discussion of the day, attendees discussed the importance of sustainability and investing in technology.
"Be it at taking care of raw materials, ensuring an efficient use of limited resources or helping to reduce the environmental impact, the flavor industry is part of a circular economy," said Sven Ballschmiede, executive director of IOFI.