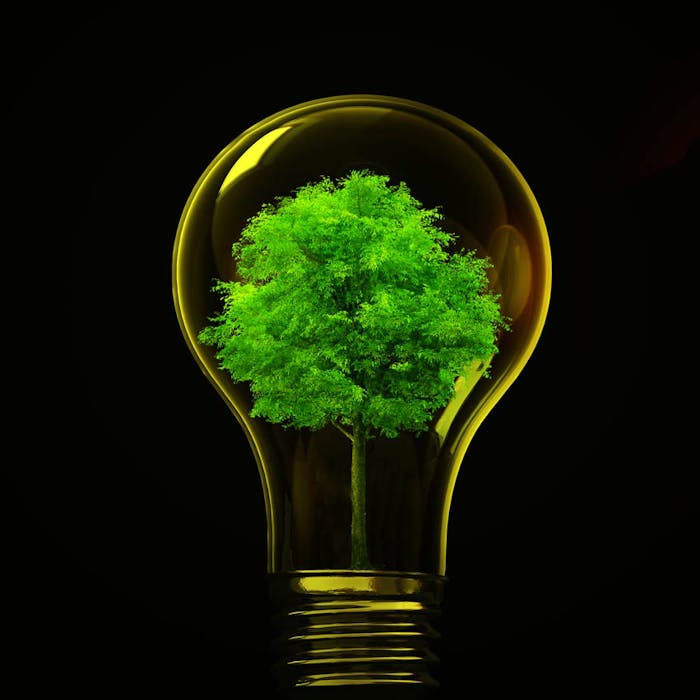 What is the state of naturals in 2016? It's cultured ingredients offering novel ways to transition endangered botanicals back into its plentiful state, it's innovative research in re-creating aromatic components for mass production, it's rebuilding ecosystems so that nature can do what it's supposed to do: flourish, and it's giving communities a chance to strengthen their lives and their land.
All of these ideas embody sustainability, but how can we improve the meaning of it? At this year's World Perfumery Congress, Martina Recchiuti, incoming president of the International Fragrance Association (IFRA) Italia responded to a panel discussion on the topic: "Sustainability is here to stay, but there are more than 100 definitions of it out there, and only one definition for 'sustainable development.' [I think we] need to stand up as an industry sector and define it. We need to communicate from the inside out."
Filling in the Gaps
A circular economy recognizes that nothing exits the system; and everything, including waste, has its place in nature.
It's time to help nature reorganize and replenish its bounty. This means working with nature, like building an ecosystem in the Amazon to breathe life back into its indigenous flora and fauna or implementing wind turbines instead of burning fossil fuels as a renewable energy source.
Within the past several years, companies have established 2020 strategies, implementing serious sustainability initiatives that reduce carbon footprint, CO2 emissions and register fragrances and ingredients under a sustainable certification program. An interesting statistic measuring consumer concern on sustainability in food production had me wondering: Are companies and consumers on the same page? Between 2012 and 2015, 30% of respondents believed that sustainability was not a concern in food choice. Conversely, in 2015, 52% of 18-29 year olds, 49% of 30-49 year olds and 38% of 50+ year olds felt that climate change is a serious problem.
One of the most amazing qualities of the F&F industry is its humble presence in our everyday lives. It's about transforming the essence of nature into alchemical
states: from the field to the senses, these products are designed to create a message, to transform us into feeling better. Shouldn't we be transforming our environment to feeling better as well?
I hope you enjoy this month's issue. Happy learning to you.
With warmth from New York City,
Deniz Ataman
Managing Editor