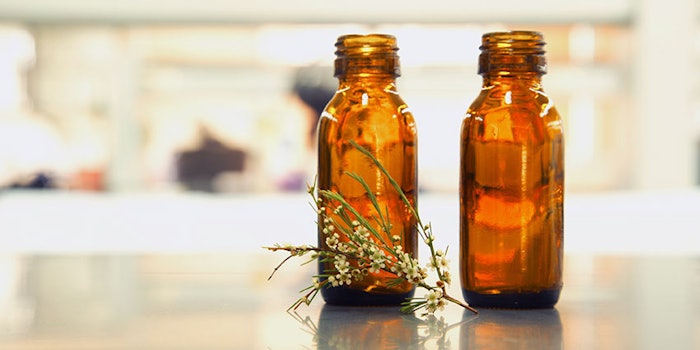 The global biotechnology market is set to be worth US $414.5 billion by the end of 2017, according to data from Transparency Market Research. As natural ingredients become subject to more scarcity, F&F is relying more heavily on alternative materials.
Governing regulations have been on biotechnology R&D and applications' side, giving the market a boost with their support. The dwindling availability of nonrenewable natural resources will augment the market, along with the rising demand for food (especially in developing countries). Stem cell technology, nanotechnology and cloning are expected to be prominent in the market in the future.
Population growth in the US, China and India has been met with rising demand for food products such as sugarcane, wheat, rice and beans—these factors, coupled with water shortages, low crop yields and pest attacks, have driven industry growth as well. Genetic modification and genetic agricultural engineering have been used to remedy these issues.
By the Number
The market's valuation has risen exponentially since 2011, when it was valued at $216.5 billion with a CAGR of 11.60% from 2012–2017. The bioagriculture segment in particular is expected to shine, and is projected to be worth $27.46 billion by 2018.
The North American segment will also lead the overall market, with a 42.30% share in the market as of 2013, due to its focus on renewable chemicals. 
Read more on F&F's stake in the biotechnology market at biotechspain.com and grandviewresearch.com.