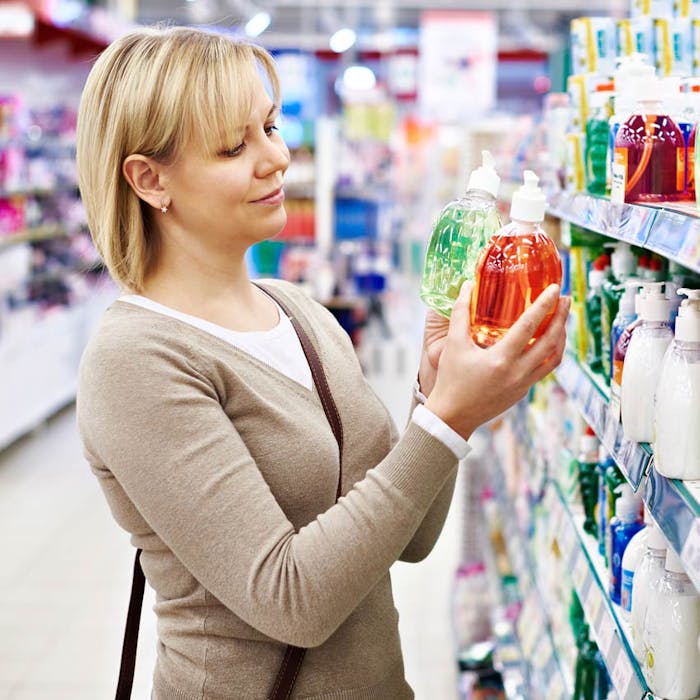 The global market research and management consulting firm, Kline, found that the fragrance market experienced its largest annual growth in the last five years. The market has grown over 3% since 2010, and accounting for 50% of total market sales, the luxury segment has grown 5% according to the study, "Home Fragrances: U.S. Market Analysis and Opportunities". 
The research shows that there is stiff competition between large market players and newcomer brands. Although Bath & Body Works still reigns as one of the largest and fastest growing brands among high-end candles, smaller brands such as, RibbonWick and Nest (along with several others) are helping the market grow with a strong double-digit growth.
"Packaged" Growth
One of the major reasons for growth is changes in packaging. Product presentation for candles is extremely important to consumers and candles offered in different shapes, containers and sizes are some of the more popular purchases.
"As many new candle introductions feature new shapes of filled glass and tin containers, such as those from luxury marketers Seda France and VoluSpa, the category is swiftly transcending from being a mere tool to scent homes or provide lighting ambiance," said Karen Doskow, director at Kline's Consumer Products Practice. "The containers with various hand-painted gold accents or high shine metallics are becoming unforgettable home design elements attainable at affordable prices, even at the luxury level, which certainly contributes to the market's success," she added.
Along with presentation, seasonal-only, limited edition and unique scents become important for consumers as they purchase these in the short allotted time.