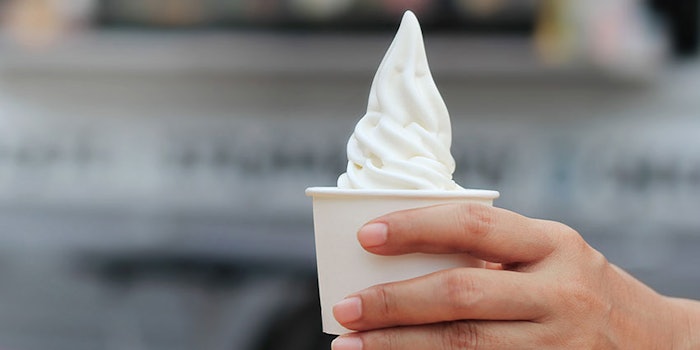 The natural flavor trend has hit fast food—McDonald's announced that it has nearly completed rolling out natural vanilla flavor in its vanilla soft serve dessert throughout its 14,000 restaurants in the US.
As ingredient and nutritional transparency are on the rise in the market, it is notable that the chain reportedly began the transition to natural vanilla last fall without the notice of its customers. According to Mintel's data on the "free-from" trend, millennials and younger consumers are more influenced by product descriptors on labels and in marketing, and equate the word "natural" with health and nutrition. Older consumers are more likely to be influenced by the ingredients list itself.
Health Efforts
The soft serve, already free of artificial colors or preservatives, is now being swirled into cones, McFlurries, shakes and the majority of McDonald's dessert menu. This follows the removal of high fructose corn syrup from the chain's chocolate and strawberry shakes, and the removal of artificial flavors, colors and preservatives from its whipped topping. The vanilla cones remain at 200 calories a pop.
For more on McDonald's flavors, head to usnews.com.