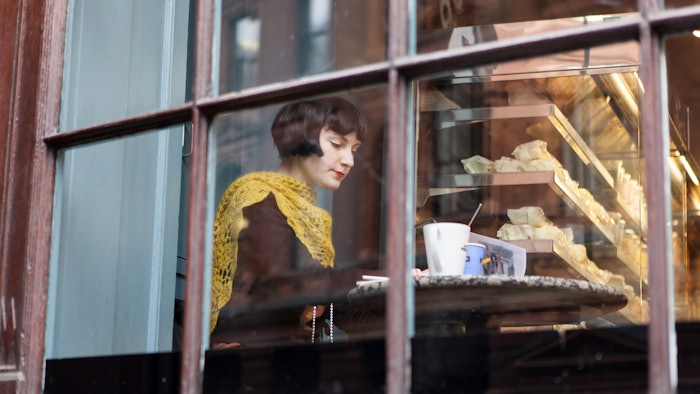 dreamstime
Following the successful return of Flavorcon in Cincinnati, OH, headlines across the F&F realm have been buzzing. The last two weeks have been filled with news of certification announcements, facility openings, partnerships and more.
Afyren announced that the company has signed a North American distribution agreement with Excellentia.
As of September 2022, Argeville has implemented its four-day workweek protocol across all locations.
BASF has announced it has been granted Lower Carbon Footprint certification for its Geraniol Extra BMBcert by the Carbon Trust.
Doehler is establishing a new customer-facing innovation and technology center focusing on taste at the New Jersey Bioscience Center.
DSM reported a trading update for the first nine months of 2022, with organic growth across all businesses for the third quarter.
The Perfumer & Flavorist+ (P&F+) team is feeling very thankful for the flavor community for supporting the long-awaited return of Flavorcon 2022.
Miss a session or want to take a look back at your favorite sessions? Not a problem! Through the Flavorcon app, all registered attendees can access all presenter sessions.
In October 2022, Iberchem launched its (stylized "ROOTS") program, an initiative to donate computer equipment to public schools.
On October 6, 2022, iniTECH hosted its inaugural BatchMetrics User Group Meeting.
IFF reported financial results for the third quarter that ended September 30, 2022.
John Kellys, a supplier of raw materials and ingredients, has announced the opening of its latest warehouse in Melton Mowbray near Leicestershire, England.
The Kalamazoo Holdings Board of Directors has appointed Robert Wheeler as the new chief executive officer (CEO) of Kalsec Inc.
M&U U.S., a supplier of natural and aromatics chemicals, has announced the opening of its latest warehouse in the Netherlands.
The NAFFS annual membership meeting was held during the association's 105th Annual Convention in Longboat Key, FL, at which time, the new board of directors was elected. 
Symrise announces the combining of flavorings and natural ingredients portfolios with the design of a joint food and beverage competence.
Symrise announced that the company received the Sustainability Heroes Award from DQS for the third time in a row.
Givaudan has announced that Vigon International LLC has become the official distributor for Albert Vieille Fragrance Ingredients in North America effective November 16, 2022.
Want to know everything going on in flavor & fragrance? Sign up for P&F+'s newsletter. You can also follow along on Instagram and LinkedIn.