United Kingdom of Great Britain and Northern Ireland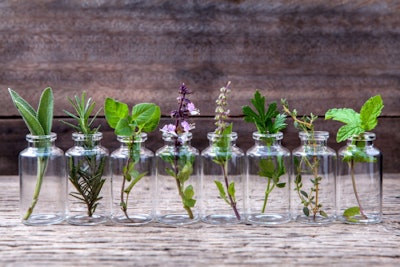 "To deliver quality products at competitive prices – with an emphasis on customer service and reliability."
JKL is one of the biggest and most varied stockists in the UK and serves the requirements of a wide range of companies within the industry. We have exclusive in-house quality control provided by a team of highly qualified chemists, backed up by the latest and most innovative technology. We use Gas Chromatography (GC) and physical analysis to control the quality of our products on arrival in the UK. 
We have an excellent reputation with suppliers and customers alike and our philosophy has remained consistent throughout our long history-to deliver quality products at competitive prices, with an emphasis on customer service and reliability.
At JKL we have a good and enduring relationship with our customers and suppliers alike. We have well-established links with producers in China, Indonesia and India and we are in the enviable position of having traded with Asia for longer than most of our competitors. 
We offer products for many sectors e.g.
Flavour – Food Industry
Fragrance – Health and Beauty
Dyes – Printing, Inks, Paints & Coatings
Dyes - Textile Applications
Beverage – Softs Drinks
Household Chemicals
Consumer Products
Cosmetic Industry
Personal Health Care
Body & Hair Care
Pharmaceutical
Spa & Aroma Therapy
 What JKL/JKBV offers:
Warehousing UK & Europe
Multi-Million pounds worth of stock held at all times
Immediate deliveries to our customers
In house shipping team
UK London and EU Offices
80 years of trading partnerships globally
Facilities in house to repack and label
Disposal of goods