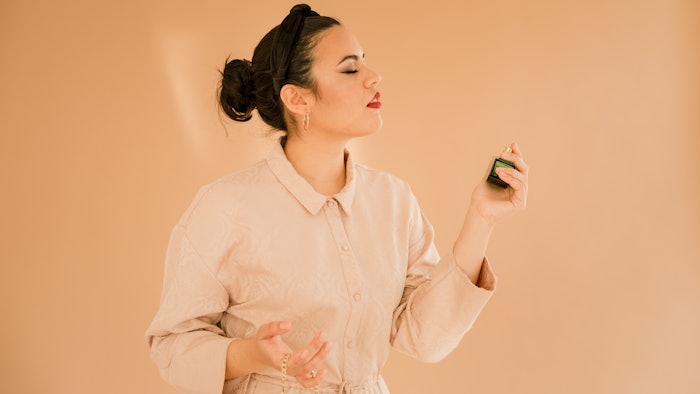 PEXELS
Catch up on the latest headlines covering acquisitions, site openings, WPC On-Demand access and Flavorcon updates. Flavorcon 2022 registration is now open, so grab your early bird tickets while you still can.
The editorial team is now seeking submissions from F&F experts looking to weigh in on future issue themes. All articles and proposals are subject to review.
The facility quadruples ADM's footprint at the University of Illinois Research Park and expands its capabilities.
 The aim of this deepened collaboration is to drive forward research in the field of natural flavor substances. Axxence's customers eventually use these substances to develop natural flavors for the food and beverage industry and natural fragrances for the perfume and cosmetics industry.
These updates include the promotion of Megan Paul to sensory scientist, Noor Abo Alzahb to sales project manager and David Banks to senior marketing director.
Highlighting initiatives for the development, and success, of Black fragrance professionals.
Givaudan has announced the results of its responsible sourcing initiative in Egypt. The project involves training local jasmine farmers in safer and more environmentally sustainable agricultural practices.
A selection of recorded in-person sessions and panels are now available for WPC 2022 On-Demand.
The pilot project, which was trialed on a mini-series of 2,000 bottles of shower oil in the almond range, is a significant milestone in the partnership between the two companies.
According to a report from Technavio, the flavors and fragrances market is expected to increase at a CAGR of 5.64% and register at $10.44 billion between 2021 and 2026.
To help celebrate the return of Flavorcon after a three-year hiatus, beer expert, Stephen Rich, is taking the stage to discuss "The Pros and Cons of Utilizing Flavor in Beer." Scheduled for day one (November 9) strategically leading into happy hour networking, Rich will offer a sampling of local craft breweries from the Cincinnati region as well as nationally recognized brands. Come thirsty! 
 Did you know if you're an SFC member, you receive an exclusive discount for Flavorcon 2022 in Cincinnati, scheduled for November 9-10? Contact Marissa Esposito ([email protected]) for more information. 
A report by Future Business Insights stated that the market is projected to continue to grow at a CAGR of 9.5% during the forecast period of 2021-2028, reaching $529.66 billion in 2028.
Turpaz Industries has announced an agreement to acquire control (81%) in Klabin, an American custom fragrance, natural oil blends and extracts company, for a total of $24.3 million, subject to adjustments based on Klabin's business performance during the year 2022.