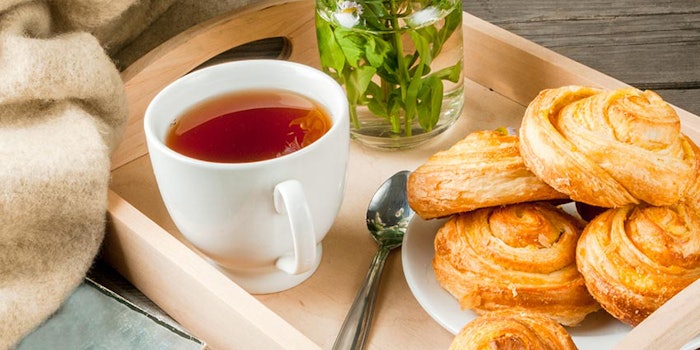 From a mild winter and into spring, hygge (pronounced "hue-gah") is still on everyone's mind, including the flavor and fragrance industry. The Danish term is meant to evoke the content and happy feeling one gets from being at home, surrounded in creature comforts. Enter: Comfort food and fragrance's ability to tap into our emotions.
Stimulate with Scents
While fragrances that evoke a sense of hygge and comfort depend on each person's individual experiences, to create a cozy aroma go for fragrances that include musky and creamy notes. Scents that exude warmth and familiarity are key. Consider the following fragrances when living hygge:
Gourmand: Vanilla, gingerbread and other fragrances based off of baked goods fresh from the oven.
Spicy: Notes of coffee, chai and cinnamon bring to mind the image of a cozy beverage being brewed.
Woody: Sandalwood, driftwood and birch to evoke a crackling fireplace, perhaps with a hint of vanilla sweetness mixed in. (Bonus points if burning a candle with a wood wick.)
Fill Up on Comfy Flavor
As with fragrance, flavors that can summon a memory of comfort and contentment can unlock a hygge state of mind. Those looking for it can indulge in dishes that may take longer or are more intricate to prepare, to fully enjoy and savor the flavors produced.
Warm, spicy or nostalgic flavors are a good starting point—try herbs and flavors such as bay leaves, black pepper and rosemary that could be right out of mom's home-cooked meals.
If all else fails, the standby of a hot beverage completely embraces the hygge trend. Tea, coffee, hot chocolate and other cozy beverages with warm, spicy and creamy flavors do the trick (while warming hands).