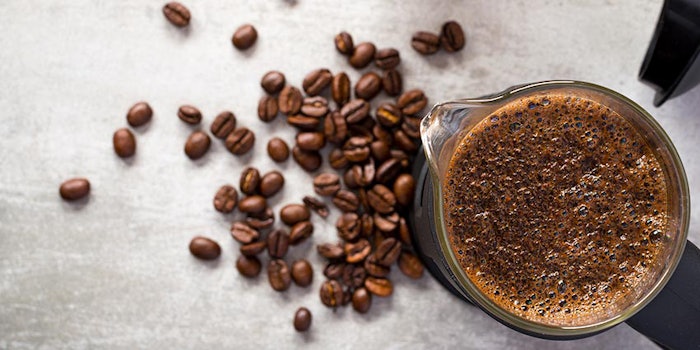 No need for an afternoon "Napa" with a caffeinated beverage out of the Valley itself. Drawing off Italian tradition of adding a shot of grappa to coffee, a Napa Valley café is serving a wine-infused brew with bold flavors (via Forbes).
To create its full-bodied beverage, the Molinari Caffè soaks organic coffee beans in small-batch, artisan wine to absorb its nose, or aroma, and history. The beans are then dried and hand roasted in small batches. The finished product has a rich flavor, with strong notes of blueberry and other small dark fruits.
Serving Generations
Don't save the Molinari Private Reserve (MPR) for happy hour; the coffee contains no alcohol, but the wine notes are best enjoyed with the addition of milk to bring the flavors to the forefront. With gourmet coffee a beverage choice that spans generations (36% and 41% of 18–24 year-olds and 24–39 year-olds, respectively, drank gourmet coffee the past day according to the National Coffee Association), it is likely that other small coffee houses will follow suit and infuse wine and other sophisticated beverages into their retail lineups.
MPR is currently available on backorder in half pound bags on Molinari Caffè's website.
For more information, head to www.forbes.com.