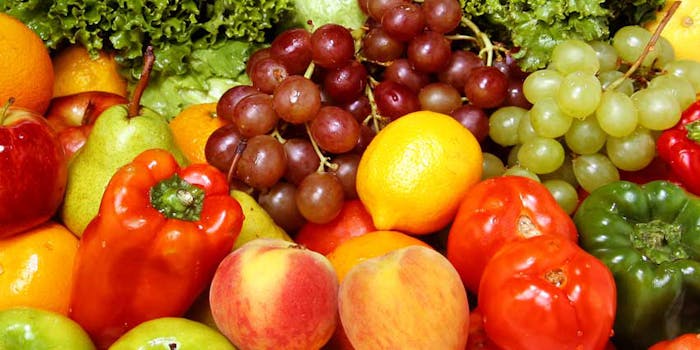 At SupplySide West, Bell Flavors & Fragrances introduced one of their spark trends called Seasonally Inspired. Seasonally Inspired focused on the consumers' interest in eating by the calendar as a way to embrace the better-for-you (BFY) lifestyle trend.
The products presented at the show included sweet honey ancho snack mix and blueberry basil lemonade. There was also a flavor modulator and multivitamin cherry griotte fruit snack that contained a masking flavor.
Along with the food and beverage items, Bell introduced an All Natural Blend (ANB) fragrance which featured rose, sandalwood and vanilla scents. As consumers demand natural fragrances, the company has created natural and organic personal care products to accomplish status in the industry.