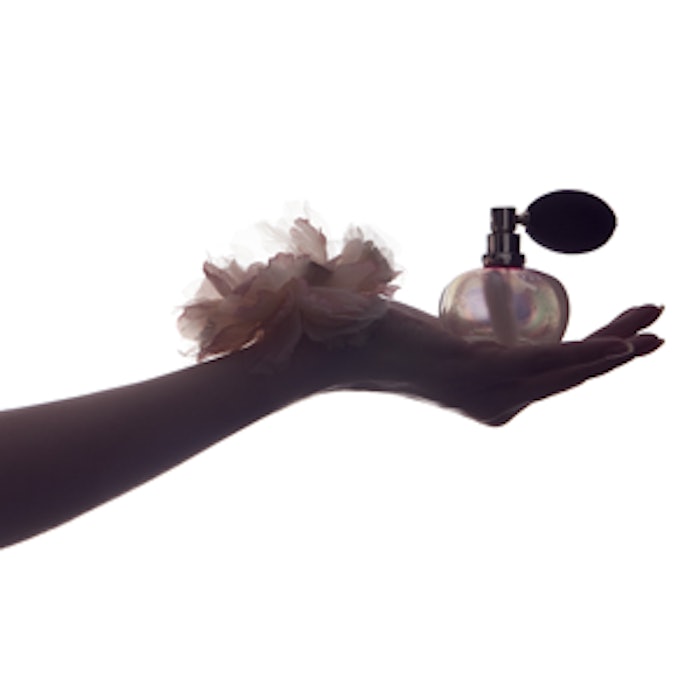 As seasons change, trends and fads shift too, specifically in the fragrance industry.
Patti Kapla, fragrance expert and vice president of business development, FragranceNet.com, shared her thoughts on current fragrance trends.
Perfumer & Flavorist: What are fragrance trends to look out for this spring? 
Patti Kapla: Think mouthwatering, scrumptious scents. Gourmands, sorbets and florals, which are sweet, playful and sexy. Think dessert, think ice cream in the park with all the toppings. You will have a mouth full of flavors in a park full of flowers and the result is an incredibly good sensory overload!
P&F: When will these fragrances start becoming more popular amongst consumers (now or in a few months)?
PK: These fragrances are already in the market and spring has seemed to come early for most of us. They are trending now and will continue to trend.
P&F: Is there any type of element that consumers will be looking for such as a specific scent or ingredient?
PK: Pralines, caramel, mint and freesia.
P&F: Are there any reoccurring fragrances from winter to spring or from previous spring seasons, which might pop up this spring season?
PK: Nina by Nina Ricci combines fruity and floral elements. Nina Ricci's Nina has been in production since 1987—Nina Ricci is absolutely doing something right! Notes of Calabrese lemon, red toffee apple, peony petals, lime and cotton musk incorporates all three trending scents. Subtle, yet seductive.
La Vie Est Belle by Lancôme (the name translates to "life is beautiful") is an interpretation of an oriental fragrance with a gourmand twist. The brand claims it is the first ever iris gourmand and includes notes of praline, vanilla, patchouli, pear, iris and black currant to create a sweet and feminine perfume.
Betsey Johnson by Betsey Johnson. Introduced in 2006, Betsey Johnson screams girly girl! Opening with notes of grapefruit, pear, tangerine and black currant, the feminine elixir meets middle notes of red apple and freesia and finishes with base notes of praline, amber, sandalwood and cedarwood. 
P&F: What are the most popular year-round fragrances to utilize this spring?
PK: To have a little bit more seasonal fun with fragrances and to head from season to season, try layering. Take into consideration the fragrance notes in the scents you have. Wear whichever scent you prefer and choose a complimentary perfume that carries forward a main note of the original fragrance. If you wear a citrus scented fragrance, top it off with the same citrus note carried in a different fragrance with heavier notes and vice versa.
P&F: How might men's fragrance trends differ or share similarities with women's fragrance trends?
PK: I believe there is somewhat of a difference in trends for men and women. Historically, women's fragrances have been lighter and more fruity/floral while men's are the heavier more masculine scents of leather and tobacco. Gender equality is changing. People are more apt to define themselves as individuals and not stereotypes.
P&F: How do you think fragrances will evolve in the next upcoming years?
PK: The consumer is changing, therefore the fragrance landscape will need to follow. I believe that "loyalty" is disappearing. Gender and cultural equality are more prevalent—consumers are also more engaged in the philanthropic and environmental issues surrounding companies.