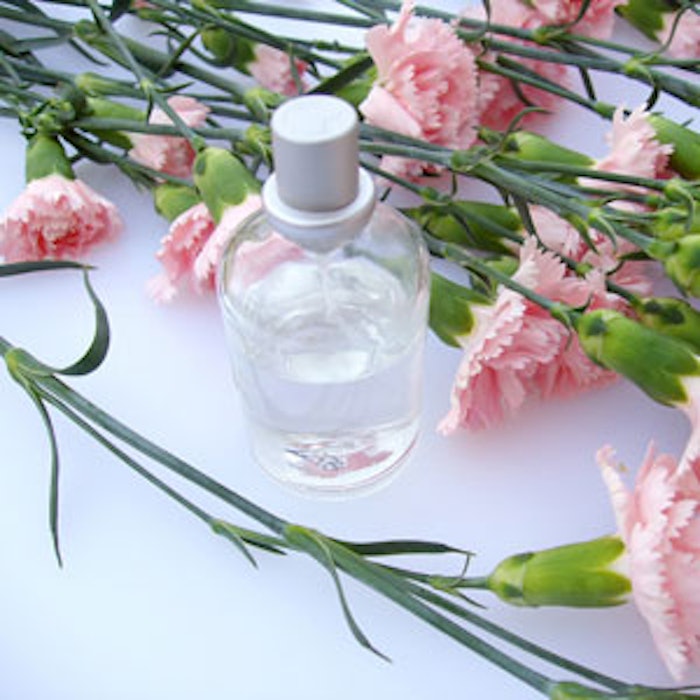 With Bell Flavors & Fragrances' marketing and fragrance experts researching the market, monitoring products and receiving customer feedback, they are now sharing their insights on fragrance trends for 2016.
The last year and a half has brought oriental notes and Oudh compositions to European markets and fragrances are now growing not only in fine fragrances, but also in a variety of applications such as soaps, shower gels and candles.
A Fragrant Feast
The company is inspired to work with dark flowers and spices for an oriental touch for upcoming fragrance compositions in the near future, which can be utilized year-round.
On the other hand, Bell's more summer-like fragrance consists of sweet-fruity smells and is referred to as "food in cosmetics." Fragrances from this concept will include sorbet and macaroon, which will be most fitting for bath and shower products.
Floral
In consideration of consumers who prefer less fruity scents and more floral, the company has a focus on freesia. This floral composition in combination with white woods is most suitable in creams, lotions and fabric softeners.
Additionally, the company is using Pantone-colors of the year 2016, Rose Quartz & Serenity to its advantage for other upcoming fragrances.