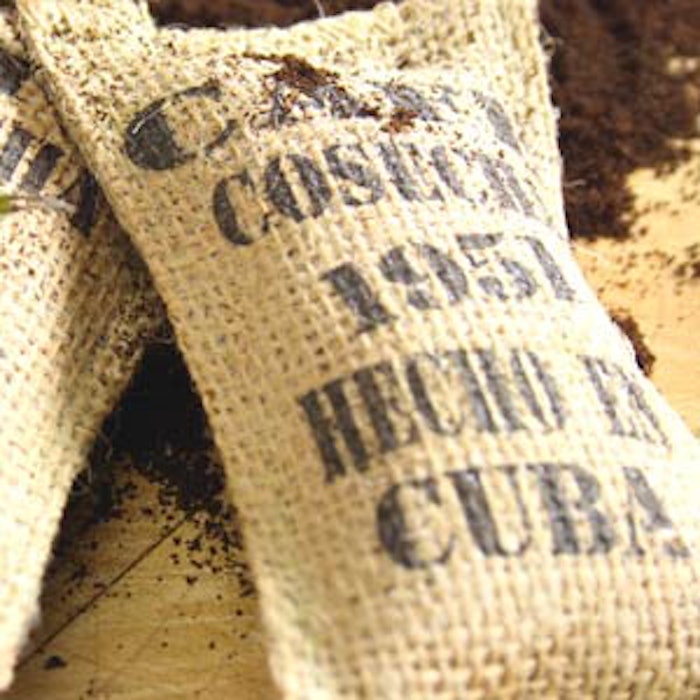 Bell Flavors & Fragrances announced its "Spark" flavor and fragrance trend picks for 2016. According to the company, this year's flavor discoveries are all about authenticity and seasonality, balanced by flavors consumers crave globally.
The five up-and-coming flavor trends include:
The Well-Traveled Kitchen: India, features the contradicting and intoxicating flavors of India, teasing with their allure of spice, warmth, cool and freshness.
The Well-Traveled Kitchen: Cuba, reflects the growing relationship between Cuba and the United States. This concept encompasses flavors native to the blistering streets of Havana and more. These two kitchen-focused concepts directly continue from the 2015 "Spark" flavor and fragrance trend picks.
Seasonally Inspired, is a seasonal eating guide to fresh produce sources, especially layering calendar-ripe flavors onto new applications.
Global Street Food, digs deeper into global tastes lining city streets, featuring the likes of Morocco, Germany, Quebec, Vietnam and Mexico.
Americana, paying homage to the red, white and "new," this trend celebrates flavors that evoke nostalgia and a sense of hometown, regionally. Classics are rejuvenated with modern twists to please generations to come.
Fragrance concepts in 2016 will reflect global influences and beauty secrets balanced by men, nature, wellness, botanicals and freshness:
Global Beauty, including rituals from around the world calling on natural modalities with big beauty benefits.
Urban Adventurer, focusing on the new epicenter of personal care: South Korea. This extends beyond beauty balm (BB) creams and explores the beauty practices of Korean consumers as well as their impact on markets across the globe.
Wellness Redefined calls on nature and focuses on treatments and fragrances that are good for the body and soul.
'Man'pering, or men's care, ranges from moisturizers and softeners to balms.
Indie Shoppe, representing the independent, cool and completely personal with strong originality. This concept is expressed as flowery and musky with herbal influences and a youthful vigor.
According to the company, its "Spark" trends aim to ignite creativity and inspire the senses for product development.