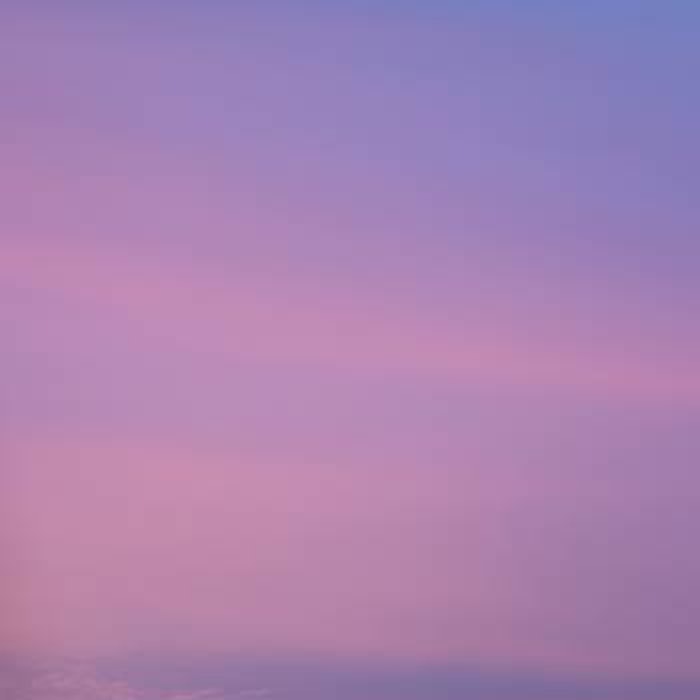 Inspired by gender equality, Pantone chose its 2016 color of the year as rose quartz and serene, a pastel blue shade. Evoking these calm colors through fragrance is Firmenich's latest custom-made fragrance, aptly called Harmony.
Complementing her accolades as the 2015 Perfumer of the Year in Italy and France, Nathalie Lorson, perfumer, Firmenich, created the fragrance using rose Centifolia, musk and incense.
"For me, creation is all about expressing and sharing emotions. I search to build upon initial concepts, and my creativity comes from comparing and contrasting different sources of inspiration, says Lorson.
In a recent press release, Firmenich explains the fragrance evokes "a break from traditional gender codes and instead is an ode to freedom and weightlessness."
P&F Insight:
Multisensory collaborations are an ongoing trend in fragrance formulation to reach consumers in a more broad and creative context.