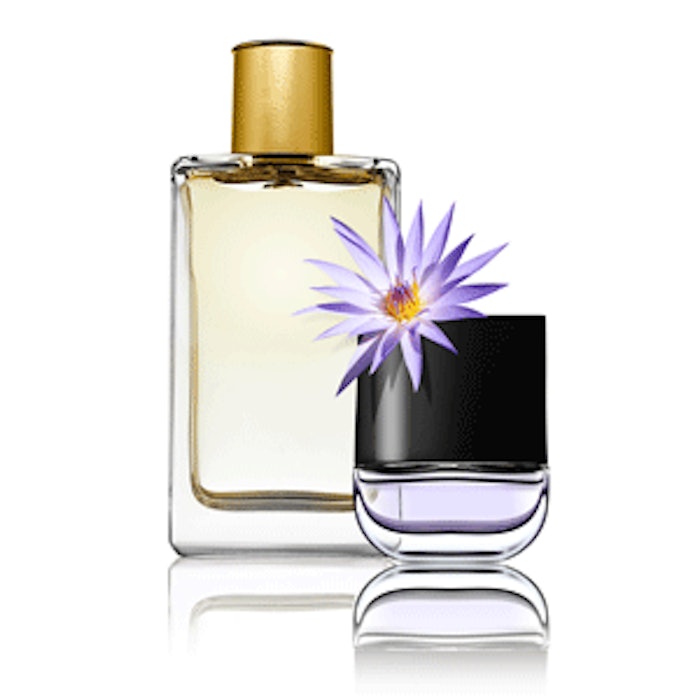 Specializing in plant-based chemistry, France-based DRT launched a fragrance ingredient, Cyclozonal, to complete its range of fragrance ingredients.
Cyclozonal has a fresh and highly aromatic scent, blending marine, floral and fruity notes.
With the characteristic ozonic note, this ingredient brings an oceanic quality, which is in demand for men's fragrances.
This ingredient helps balance a composition and allows to boost notes, such as natural citrus, as a top note.