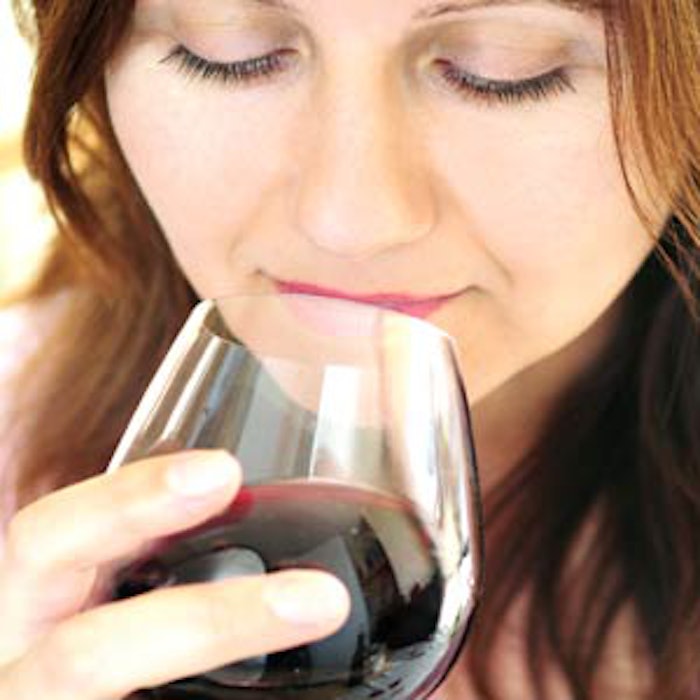 How do sweet and bitter aromas interact with sweet and bitter tastes? Recent research has clarified the taste-smell interactions in the brain.
Signals from taste receptor cells interact in the brain with signals from olfactory neurons. These interactions between taste and smell are important for the perception of flavor.
During Flavorcon 2015, Paul Wise, associate member of the Monell Chemical Senses Center, will discuss ideas regarding flavor interaction and present original data on how "sweet" and "bitter" aromas interact with sweet and bitter tastes.
Presented by Perfumer & Flavorist magazine, Flavorcon 2015 (www.flavorcon.com) includes a tabletop exhibition in addition to in-depth conference sessions from leading industry experts. The conference is uniquely tailored for professionals involved in the development of flavors and food & beverage products. Registration is now open.

    Dates: November 15–17, 2015
    Location: Borgata Hotel Casino & Spa in Atlantic City, New Jersey