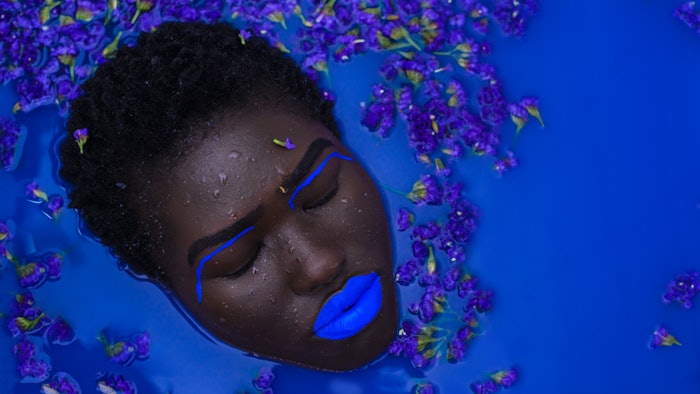 PEXELS
This week in F&F news saw new facility openings, upcoming events, fragrance and flavor highlights and more. Be sure to check out WPC On-Demand sessions and Flavorcon updates. Flavorcon 2022 registration is now open, so grab your early bird tickets while you still can.

The British Society of Perfumers will host an online event titled A Passion for Perfumer and Writing: Meet the Fragrance Bloggers on Thursday, October 20, 2022, from 7 p.m. to 9 p.m. via Zoom.
Cosmo International Fragrances has inaugurated its latest fragrance manufacturing plant, expanded to more than 7,000 square meters.
Time is flying, don't blink or you just might miss the return of Flavorcon!
Flavorcon 2022 is an event designed for flavorists of all skill levels! It has been almost three years since the last in-person Flavorcon event, and we're itching to host flavor experts from across the industry in Cincinnati, OH, later this year.
Firmenich has inaugurated its new campus in Geneva.
In the first nine months of 2022, Givaudan recorded sales of CHF 5,458 million, an increase of 6.1% on a like-for-like basis and 7.7% in Swiss francs.
On September 9, 2022, Carl L. D'Andrea passed away at Clarendale of Mokena at the age of 87.
After two and a half years of construction, Mane Indonesia has opened its third manufacturing plant in Cikampek.
The October issue is stacked with regular and guest columns exploring flavor.
Welcome to the October issue! Ready to discover the latest in F&F?
Fragrance Creators Association has announced that Presperse Corporation has joined its membership of more than 60 large, medium and small businesses spanning the fragrance supply chain, from ingredient suppliers to fragrance houses to consumer product companies.
RIFM will hold its first annual Science Symposium as a virtual event, free for the general public, on Wednesday, November 30, 2022, from 8:00 a.m. to 12 p.m. EST.
Flavorcon 2022 is growing closer! Still need an extra push to make your way to Cincinnati for the two-day event? Here's a sneak peek at the expo hall.
The Dries Van Noten Eau de Parfum refillable bottle has been awarded in the category of best perfume bottle at the Formes De Luxe awards.
For the first time ever, the Insitute of Art and Olfaction hosted its annual awards ceremony during World Perfumery Congress 2022 (WPC) on July 1, 2022.

Want to know everything going on in flavor & fragrance? Sign up for P&F+'s newsletter. You can also follow along on Instagram and LinkedIn.