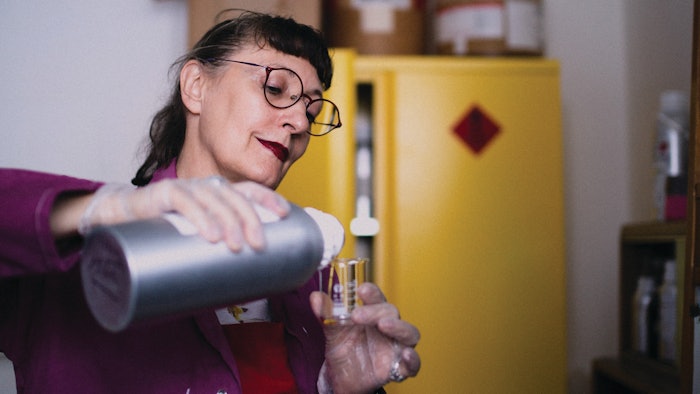 ARTHUR MCBAIN
Welcome to the October issue! Ready to discover the latest in F&F? The latest installment of "Perfumer Notes" is penned by World Perfumery Congress (WPC) 2022 speaker Sarah McCartney, you can also find out more about her fragrance journey in the "Profiles" column. Readers can also get a taste of a two-part series on vanilla extraction and catch up on the latest headlines. Here are the fragrance highlights from the October issue:
Editor's Note: Flavor, Fragrance, Innovation—Discover What's Next
Industry News featuring BASF, Inter Parfums and WPC On-Demand updates. 
Profiles Sarah McCartney, founder and perfume maker, 4160Tuesdays
Perfumer Notes: Attar Mitti with Sarah McCartney, founder and perfume maker, 4160Tuesdays
Product Roundup featuring Symrise, ACS International, MilliporeSigma, Hangzhou Grascent Co., Ltd., Natural Advantage, LLC, Elemental Container, Mane and Ennolys
Vanilla Bean Extraction: Old Procedures Needing a Makeover (Part 1 of 2) by Patrick Dunphy, Ph.D., vanilla and flavor consultant and Krishna Bala, Ph.D., Dr. Vanilla LLC
Want to know everything going on in flavor & fragrance? Sign up for P&F+'s newsletter. You can also follow along on Instagram and LinkedIn.