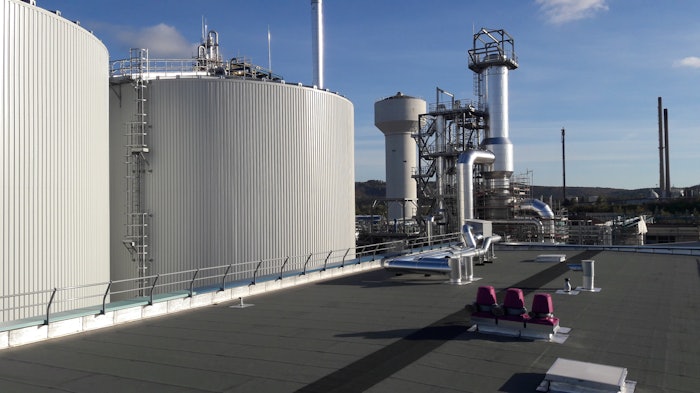 Afyren and Ennolys have announced an agreement for the exclusive distribution in the European flavors and fragrances market of the Afyren Neoxy range of seven biobased acids.
Related: Afyren Announces Improved Environmental Impact Initiatives
Under the agreement, Ennolys will market Afyren Neoxy products to its existing customer portfolio in the European flavors and fragrances market. Ennolys will also provide the necessary services for the proper use of the biobased acids in the production processes of these major industrial customers.
The agreement signed between Ennolys and Afyren aims to accelerate the penetration of the Afyren Neoxy range in the flavors and fragrances market. The companies in this market have been trailblazers in the adoption of natural ingredients in their manufacturing processes, and they remain strongly focused on naturality. As a result, flavorists and perfumers have particularly demanding specifications regarding the quality and origin of ingredients and related services. With this agreement, Afyren will be able to capitalize on its innovative and GMO-free technology while relying on a distributor with recognized expertise.
Bernard Azaïs, CEO of Ennolys, said, "This distribution partnership between two ambitious French companies demonstrates the will of both parties to offer their customers quality natural ingredients while guaranteeing the French origin of these natural acids. Ennolys, a recognized player in the market, is going to work alongside Afyren in developing sales of natural acids in the rapidly evolving aromatic market."
Nicolas Sordet, Afyren's CEO, said, "The agreement signed with Ennolys is a new milestone along Afyren's journey toward becoming a major industrial player in the production of biobased ingredients. Bolstered by a partnership with a group whose skills are recognized, Afyren is taking a position in a growing market where sustainable development issues have become essential, and where it will be able to make the most of the innovative, natural and low-carbon qualities of its products. Everything is now in place for Afyren's biobased solutions to become a must-have for leading perfumers and flavorists.
Want to know everything going on in flavor & fragrance? Sign up for P&F+'s newsletter. You can also follow along on Instagram and LinkedIn.