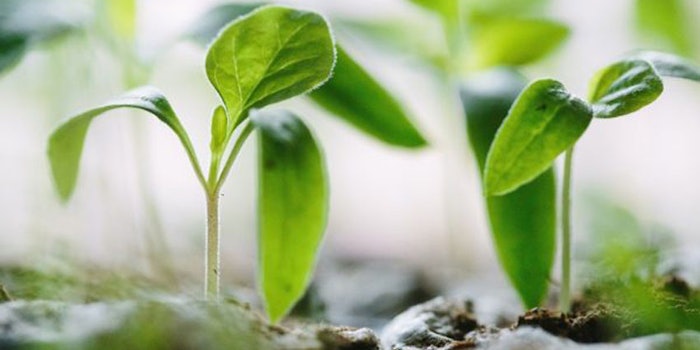 Afyren has announced improvement in the environmental assessment of its products, along with future plans to further mitigate environmental impact of its production.
Related: Afyren Boosts Biobased Organic Acid Production
Afyren partnered with Sphera, which conducted a Life Cycle Analysis for the 2018-2019 period of Ayfren's products.
It was found that the biomolecules that Afyren produces have an average carbon footprint 81% lower than equivalent petroleum-based products. Derived from the reuse of non-food biomass, Afyren offers alternatives for companies using organic acids in human and animal nutrition, flavors and fragrances, cosmetics and fine chemicals, while also reducing the carbon footprints of their own products.
On the hunt for a position in fragrance? More details here.
Afyren's production is projected to save more than 30,000 tons of greenhouse gas emissions per year, the equivalent to about 300 million kilometers travelled by a vehicle over a single year.
To continue minimizing environmental impact, Afyren and Sphera, through the After-Biochem European project, will review the LCA analysis and plan to create other sustainability assessments.
Want to know everything going on in flavor & fragrance? Sign up for P&F+'s newsletter. You can also follow along on Instagram and LinkedIn.