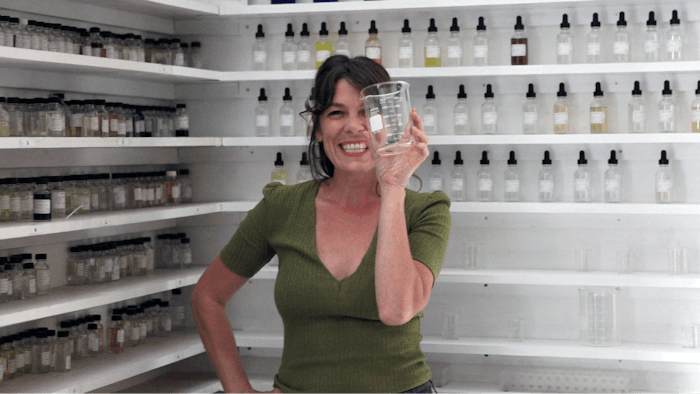 C/O SASKIA WILSON-BROWN
For the first time ever, the Insitute of Art and Olfaction hosted its annual awards ceremony during World Perfumery Congress 2022 (WPC) on July 1, 2022. Since then, founder and executive director, Saskia Wilson-Brown has been busy scheduling upcoming events, connecting with collaborators and even working on getting her Ph.D. 
In this podcast, managing editor, Jenna Rimensnyder, was able to squeeze into Wilson-Brown's action-packed schedule to see what she's been up to since WPC, future plans for the institute as well as carved out some time to hear how she made her way to the fragrance industry.
Happy listening!