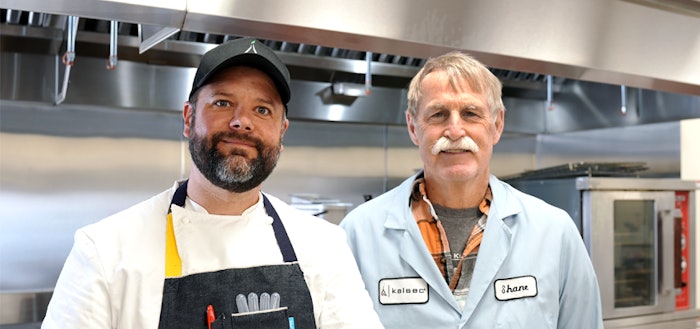 courtesy of Kalsec
This podcast is sponsored by:
Kalsec, Inc.
Looking to build culinary dimension in your next application? Kalsec principal flavor chemist Shane McDonald is joined by lead scientist and chef Ken Burns to discuss the versatility of alliums, common challenges flavorists face while formulating and the benefits of utilizing allium in extract form. Register below to tune in.
Shane McDonald, Principal Flavor Chemist
Shane McDonald has a Ph.D. in Food Science from the University of Wisconsin-Madison. He is a certified flavor chemist and has been working in the flavor industry for over 25 years, mostly in savory flavors, reaction flavors, pungency and flavor for beer. McDonald has been at Kalsec for almost 14 years and is currently principal flavor chemist.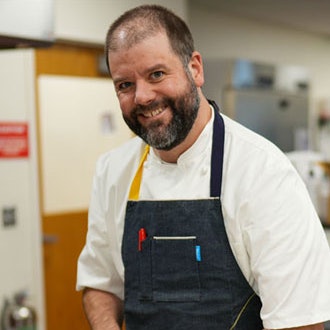 Ken Burns, Chef & Lead Scientist
Ken Burns is both a chef and a lead scientist who combines creativity, an understanding of market and user needs, and data-driven insights to aid marketing campaigns and launch products that drive adoption and growth. He uses his 20 years of experience, extending from fine dining to private label CPG, to create positive eating experiences that blow customers away.