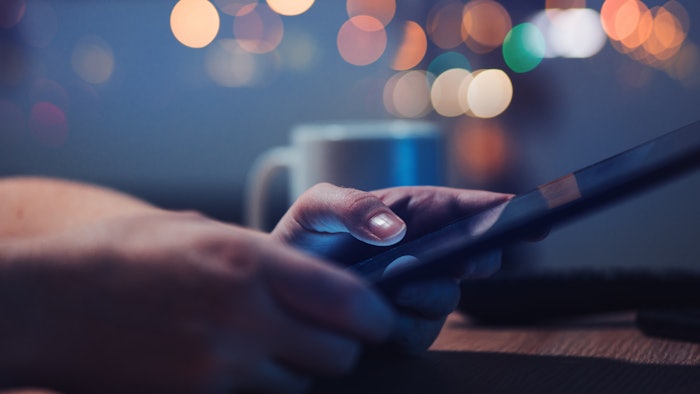 This week of F&F news saw trend reports, new facility openings, lawsuit updates, research projects and more. Don't forget to grab your ticket for the World Perfumery Congress 2022 this summer in Miami, Florida.
Fragrance house Aughton Fragrances (AF) has officially launched in the United Kingdom.
Working together in a four-year research program, Mane, Eurovanille, CIRAD, University of la Réunion, INRAE, CNRS, University of Paris-Saclay and Établissement Vanille de Tahiti are the first team ever to publish the detailed genome of Vanilla planifolia, identifying 59,000 genes making up 83% of the genome.
Sweegen has announced it has won its case against PureCircle in a stevia Rebaudioside M (Reb M) patent lawsuit.
Symrise has identified naturalness, health, climate-friendliness and premium products as important trends in food and beverages by utilizing their meta-analysis trend tool, Trendscpoe.
T. Hasegawa USA has announced the official opening of a 60,000-square-foot manufacturing facility in Rancho Cucamonga, California, which augments the company's manufacturing resources in the U.S. market by 50% and expands capabilities in sweet flavor production and technology.
T. Hasegawa USA has released a Flavor Flash report focusing on the latest trends in non-alcoholic beverages.
The World Perfumery Congress (WPC)—the premier global event for fragrance artistry, ingredients, technology and brands—is returning in-person to Miami Beach, Florida June 29-July 1, 2022.
Turpaz implemented a growth strategy with double-digit targets through strategic acquisitions.
Want to know everything going on in flavor & fragrance? Sign up for P&F+'s newsletter. You can also follow along on Instagram and LinkedIn.