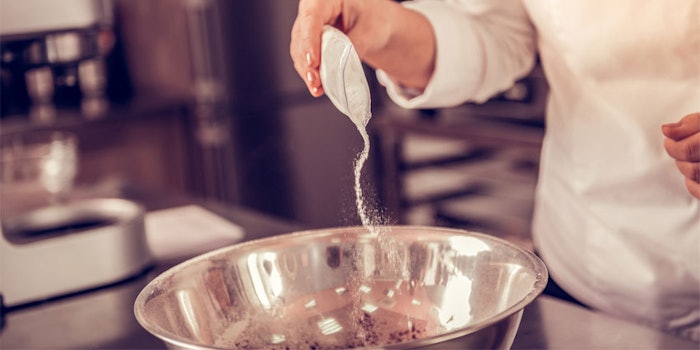 Solvay and Eurovanille have announced the sale of the Vanifolia formulated product line by Solvay to Eurovanille, an industry leader in the processing of natural vanilla-flavored products for the food sector.
Related: Solvay to Purchase EarthEra Renewable Energy Certificates
The product line comprises a range of food formulations that use Solvay's Rhovanil Natural CW as the primary ingredient and which are developed for baking, chocolate, confections and instant powder drinks. Solvay maintains ownership of its Rhovanil business line and will provide Rhovanil Natural CW to Eurovanille for the production of Vanifolia for the next three years.
The acquired Vanifolia range, supplied to markets around the world, is based on Solvay's experience in formulating vanilla flavor. Vanifolia was designed to offer organoleptic benefits in global segments, such as nutrition, bakery and premixes, chocolate and instant powdered beverages. The Vanifolia Bean range is developed on the basis of vanilla pods and allows "natural vanilla flavor" labeling in Europe.
This is the first acquisition by Eurovanille for its growing food formulations business, building on its existing vanilla expertise, know-how, global presence and supply of an expanded natural product line to customers. For Solvay, the sale is the result of its long partnership with Eurovanille and reflects the mutually beneficial relationship and leading position of both companies in supplying natural vanilla flavorings.
An Nuyttens, president of Solvay's Aroma business unit, said, "We are pleased to transfer ownership of Vanifolia food formulations to Eurovanille, who has been a long-time partner to Solvay and is well-positioned to lead this product line moving forward. This transaction aligns perfectly with our G.R.O.W. strategy, allowing us to focus on our leading position in developing and supplying natural vanillin and other bio-based flavors and fragrances."
Laurent Bourgois, CEO Eurovanille, said, "This first acquisition delivers the important synergies and global ambitions we were looking for in our vanilla business. It will allow Eurovanille to expand its portfolio of flavors and customers and add key technologies to strengthen its offer of aromatic technical solutions for the food industry. Strengthening the customer experience remains our priority on a daily basis."
Want to know everything going on in flavor & fragrance? Sign up for P&F+'s newsletter. You can also follow along on Instagram and LinkedIn.