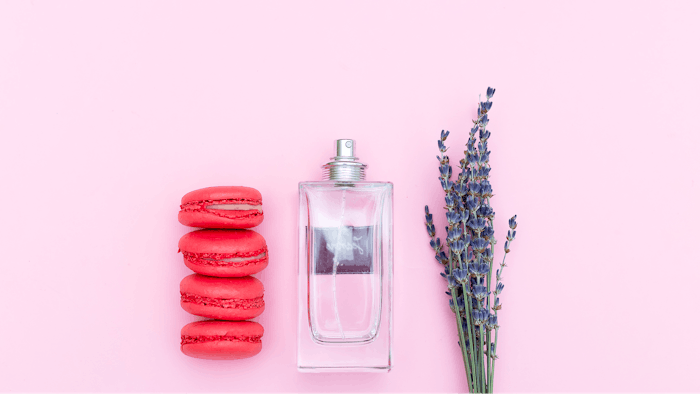 In honor of Women's History Month, P&F+ takes a look back at the innovative, creative and inspiring women that have been featured in the magazine's Profiles column.
Related: Female-owned Fragrance Brand Moodeaux Talks Mental Health
March 2022 issue: Rosine Courage, perfumer, Sozio.
April 2022 issue: Christina Hook, flavorist, Sensient Flavors and Extracts
May 2022 issue: Maud Chevalier, perfumer analyst, Sozio
August 2022 issue: Alpa Roman, senior flavor chemist, Flavor & Fragrance Specialties and Cécile Zarokian, independent perfumer, founder of Cécile Zarokian Parfumeur
September 2022 issue: Margaux Cavailles, flavor creation manager, Mane
The Latest: October 2022 issue: Sarah McCartney, founder and perfume maker, 4160Tuesdays
Looking back:

January 2021 issue: Sara Marino, senior flavorist, Sensegen, a Division of Blue California.
February 2021 issue: Marie Wright, president of creation, design and development and chief global flavorist at ADM.
April 2021 issue: Fanny Grau, perfumer, Symrise.
May 2021 issue: Neha Okade, junior technical perfumer, Agilex Fragrances.
June 2021 issue: Katharina Reichelt, Ph.D., director functional fragrance solutions, flavorist, R&T flavor division, Symrise.
August 2021 issue: Aurore Mane, consumer goods perfumer, Mane.
October 2021 issue: Elsa Howerth, RD&A director, senior flavorist, Kerry.
December 2021 issue: Caroline Sabas, senior perfumer, Givaudan.
November 2021 issue: Mara Dumski, chief fragrance experience officer, Pura.
Have a story to tell? Email managing editor, Jenna Rimensnyder (jrimensnyder@allured.com).
Want to know everything going on in flavor & fragrance? Sign up for P&F+'s newsletter. You can also follow along on Instagram and LinkedIn.