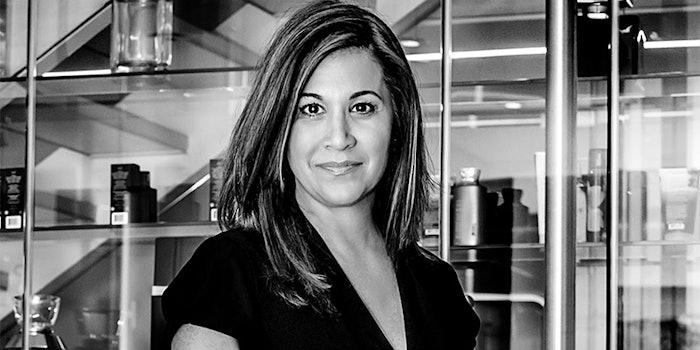 Agilex has announce the nomination of Cheryl Morano to president, Agilex Fragrances, effective July 1, 2020. Mathias Hemberger, current Agilex president, will be taking a new leadership assignment at parent company Firmenich and will ensure a seamless transition and business continuity over the next two months.
Previously: Agilex Fragrances Completes Acquisition of Fragrance West
With more than 25 years of industry experience, Cheryl has a proven track record of outstanding leadership, transforming consumer insights into fast innovation and driving growth for global and local customers in both fine and consumer fragrances. She is recognized for her customer-centric approach that continuously delivers joint success, her people-first management style that encourages seamless collaboration and her ability to identify and build strong partnerships.
An avid international traveler and scent seeker, Cheryl has been based in New York for over 20 years. She recently moved back home to her native New Jersey and lives in Rutherford with her husband and three daughters.
"In my past 20 years at Firmenich, my focus has always been to anticipate customer needs through deep consumer and market insights and industry-leading innovation," Cheryl Morano explained. "I bring a diverse range of experience and success that can drive fast results and best-in-class capabilities to delight customers. My priorities will be mutual growth, rich creativity, from design to development, and continued technical and operational excellence, to ensure that Agilex remains the go-to fragrance partner in North America."
Mathias Hemberger stated, "Our business is focused on helping our customers win. With Cheryl's nomination, we will accelerate mutual growth through creativity and innovation, visionary marketing and technical support, as well as speedy production and manufacturing. I would like to thank our customers for their collaboration over the past several years, and I am fully confident Cheryl will continue to build strong customer partnerships, to crown their dreams and ambitions with fragrance solutions."