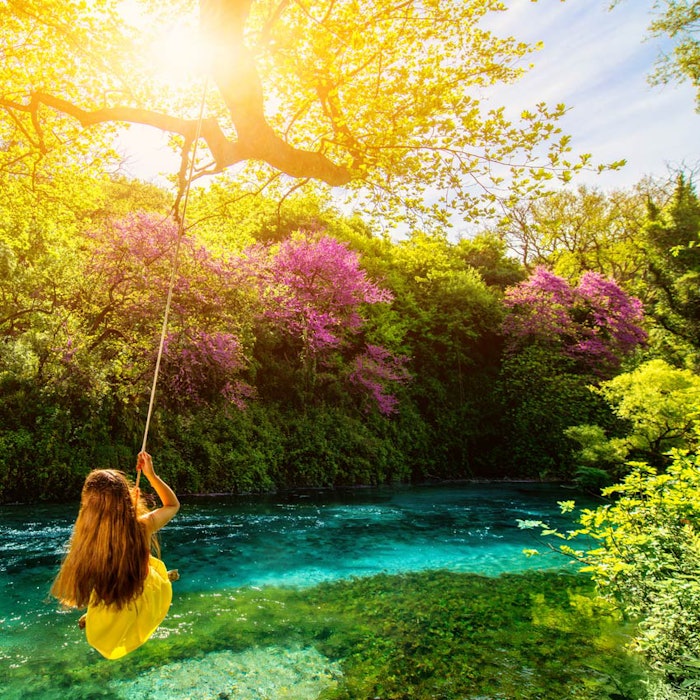 In order to build a long-term commitment with naturals, Firmenich announced the launch of the "Naturals Together" initiative. The campaign was introduced for the first time in Paris, France in order to show its partnership with naturals producers and support for smallholder farmers who cultivate natural ingredients. In late July, the company also joined the Carbon Disclosure Project (CDP) in efforts to improve traceability and sustainability in the supply chain; as well as support climate change initiatives.
The event also functioned as the world premiere of the newest addition to the Naturals Together web series. "Chapter 8: Oud" discussed the on-going partnership with Jalalli Agarwood in Bangladesh and the sustainable harvesting of Oud.
"Through our partnership with Jalali (Bangladesh) we are joining our legacies to preserve oud for generations to come, and create the highest  qualities  of  oud  oils  for  our  customers. Some of the oud  varieties nurtured by Jalali are more than 100 years old. Being a family company with a 120-year-legacy, this means a lot to us," said Gilbert Ghostine, Firmenich.
Promoting Responsible Sourcing
Oud originated from the Sylhet region in Bangladesh. Its earliest references came from Sanskrit texts published in 1500 BC. Oud is sourced from agarwood (Aquilaria agallocha) with a controversial trade history revolving around illegal poaching. Firmenich's endeavors are intended to ensure the trade of both the wood and oils to benefit the needs of the local community.
The company's goal is to deliver natural ingredients by working hand-in-hand with farmers and producers, while operating with a sustainable and ethical value chain. The event gathered eight Naturals Together partners from around the world. Customers were also invited and encouraged to discover the natural sources through presentations that highlighted raw ingredients including vanilla, mint, rose, orange flower, vetiver, jasmine, citrus, cardamom and oud.