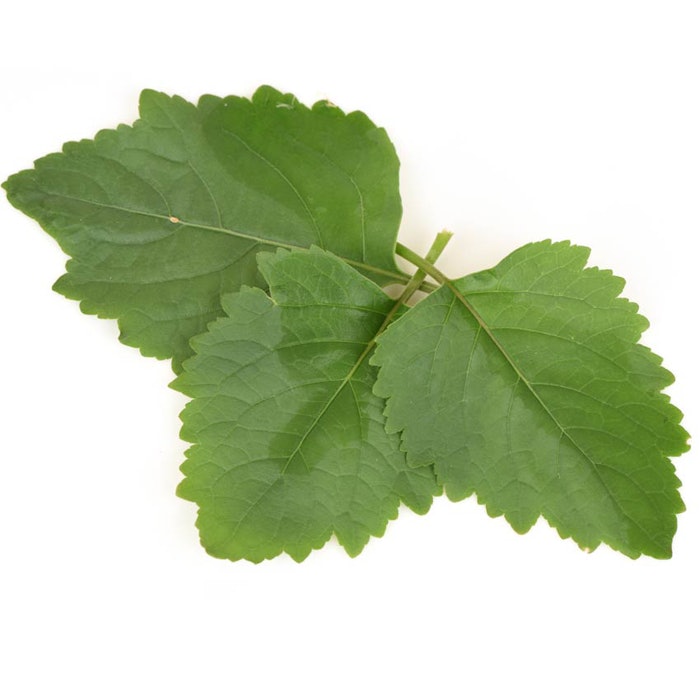 Recognizing the world's most innovative formulations in perfume applications, SEPAWA awarded Firmenich's Clearwood perfume ingredient first prize for innovation at its 2015 award ceremony in Fulda, Germany. The ingredient contains woody, patchouli notes. According to a recent press release, Firmenich invests 10% of its annual turnover to drive breakthrough research.
Geneviève Berger, Firmenich chief resource officer, explains Clearwood's innovative properties are "issued from our white biotechnology platform." 
SEPAWA also recognized Clearwood "for its sustainable nature, its versatility as a perfume ingredient, and its unique olfactive profile," says Berger.
Harry Fremont, Firmenich master perfumer adds, "This breakthrough ingredient is revolutionizing how perfumers play with the patchouli character, to create totally modern fragrance creations for men and women."