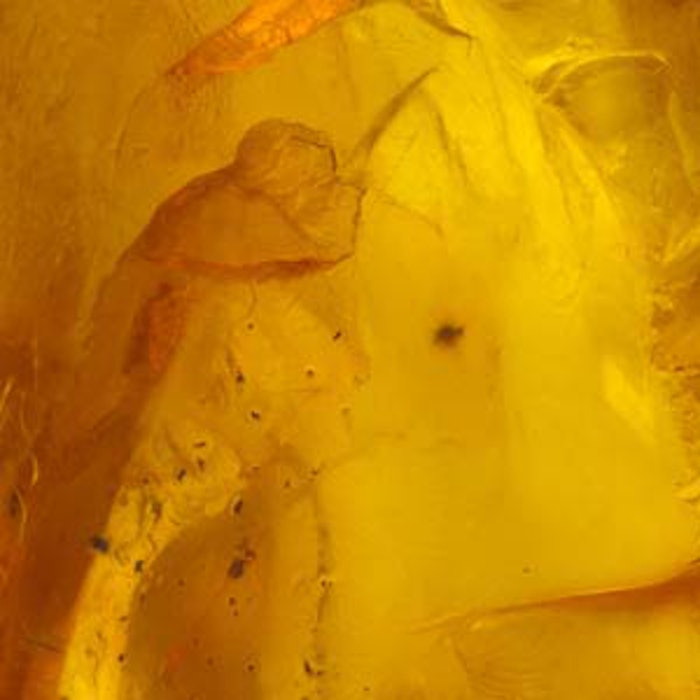 Firmenich has announced its ingredient, Ambrox, will be available on a commercial scale using white biotechnology fermentation and proprietary green chemistry technology.  Following the launch of the award-winning fragrance ingredient, Clearwood, the Swiss supplier uses fermentation processes as an alternative to chemical synetheses in ingredient formulation.
Gilbert Ghostine, CEO Firmenich says "Having pioneered white biotechnology for the fragrance industry, with the launch of Clearwood, I am very proud to see that we continue to lead through game-changing innovation with the introduction of a new biotech production process for Ambrox."
Ideal in fine fragrance and personal care products, Ambrox exhibits strong amber notes, paired with woody and musky tones.
"We are delighted that Ambrox produced from the new biotech process will be on the market in the coming months, further strengthening our position in amber notes," comments Boet Brinkgreve, president ingredients, Firmenich.