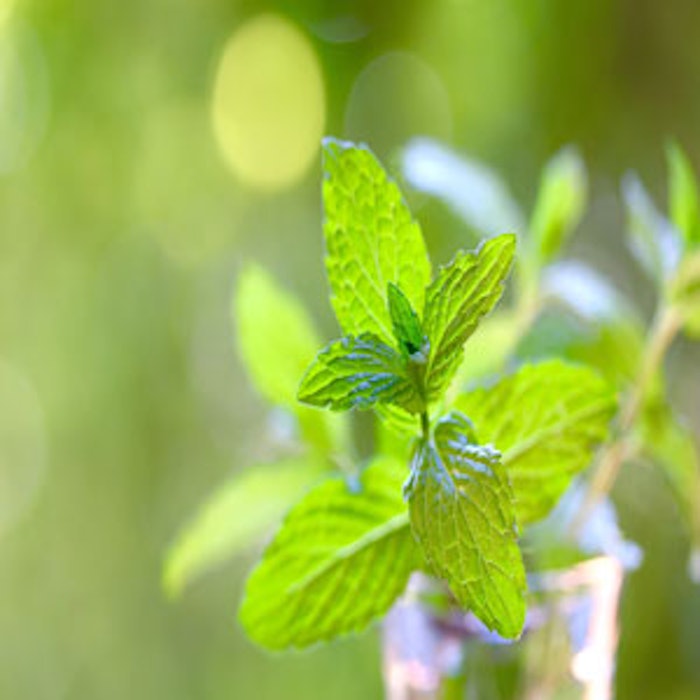 There are a range of mint and menthol products applied to flavors and fragrances in segments such as personal care, oral care, confectionery, tobacco and beverages, among others. Recently, P&F discussed the state of mint with a range of experts on cultivation, production and application to learn more about the state of this key tonality.
Farmers Wait-and-See
In the United States, precipitation has been a story of feast or famine. In the Pacific Northwest, Washington's Yakima Valley has been hit by significant drought. This has negatively impacted this key mint production area, which yields about 3.5 million pounds of mint a year, according to agricultural advocacy group Washivore.