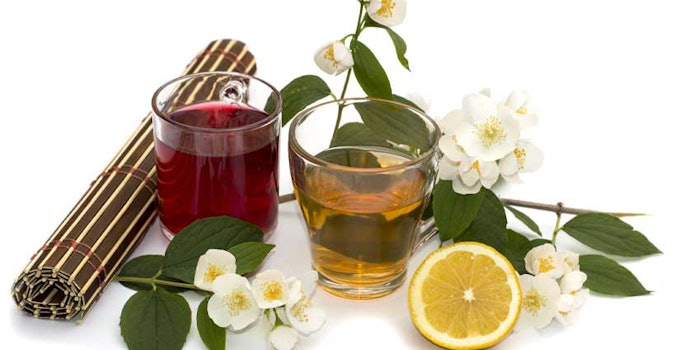 Symrise has introduced magnolan (CAS# 27606-09-3), which exhibits a multifaceted floral odor profile of magnolia, peony, cyclamen, lily of the valley and citrusy grapefruit in the top.
Magnolan imparts naturalness to white flowers and can be utilized for any floral composition. It opens up fruity top notes and emits a scent of a rich floral bouquet. Additionally, this aroma molecule also blends with woody ingredients. Magnolan can be used 0.5% to 20% for a floral, fruity delicacy booster.
Flower Power
What stands out with floral is the fact that it can be used across both fragrances and flavors. The floral flavor market is expected to trend in RTD beverages and desserts worldwide, according to a Future Market Insights report.
Europe, the Middle East and Japan are the biggest regions in which floral flavors have expanded into products such as ice cream, confection, flavored water and alcoholic beverages. Popular floral flavors include hibiscus, jasmine, lavender, rose, orange blossom, chamomile, cherry blossom and more.
To be included in the monthly raw material bulletin (RMB) in the Perfumer & Flavorist magazine, please click here to submit a newly launched ingredient.