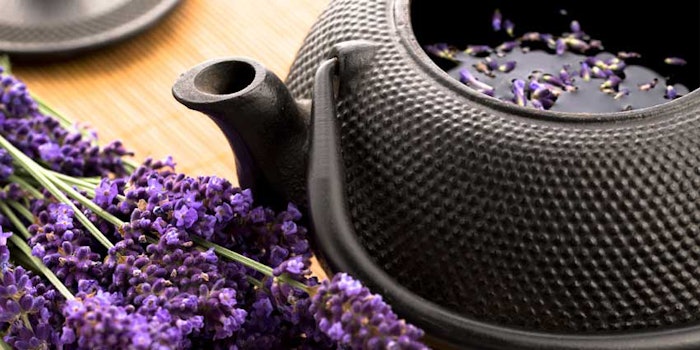 IFF LMR Naturals has introduced lavender absolute H (FEMA# 2620, CAS# 8000-28-0), which originates from France. The stems and flowers are processed through solvent extraction, followed by purification with ethyl alcohol.
This kosher ingredient has a green-brown liquid aspect and can be utilized at 2 ppm in 2% sugar solution. Its flavor characteristics include a floral slightly fruity authentic top note with a steady body of hay notes. Flavor uses include yellow dried fruits, herbal tea and red raspberry.
Lavender in F&F
France produces more than 30% of the world's lavender and the use of lavender dates as far back as ancient times with agrestic-type fragrances. 
While lavender serves as an inspiration for fragrances, it can be utilized in flavors as well—both in salty and sweet dishes, and beverages such as tea and lemonade for a "clean" and natural taste.
To be included in the raw material bulletin (RMB), please click here for guidelines.