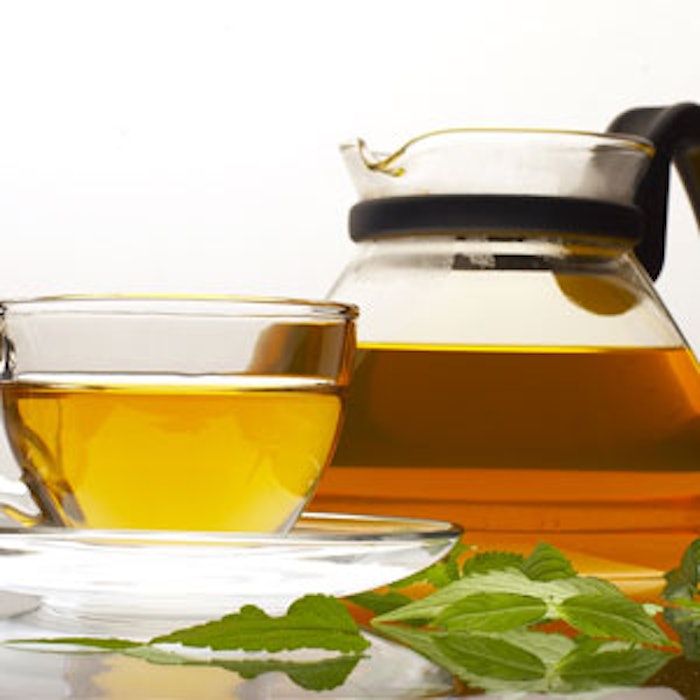 As flavor manufacturers ring in 2016, they look to meet more demands and trends within the beverage industry. Consumers are looking for cleaner or "natural" beverages with more nutrients and less processed ingredients.
Consumers pay attention to how food and beverages are made and are looking for clean-labels and non-GMO products.
"How food and beverages are prepared, such as fermenting, pickling and smoking, is becoming significant," explained Catherine Armstrong, vice president, corporate communications, Comax Flavors.
Meeting "Natural" Demands
"There's tremendous activity on what constitutes natural, all natural and organic," said Judson McLester, executive chef and ingredients sales manager at McIlhenny Co., maker of Tabasco products. "The FDA will most likely adopt a tighter set of rules and more active enforcement for future [natural] product submissions."
"What is apparently different and noticeable this year is that companies developing new food and beverage products are less concerned about what the 'newest in flavor' will be that will interest the consumer," said Anton Angelich, group vice president, marketing, Virginia Dare. "They see less of a shift from previous years in new flavors appearing that can drive larger, new-product opportunities. They are largely focusing on 'getting the product right.'"
One trending natural source is bark, roots and leaves, with specific examples of honeyed evergreen, sassafras root and American Oak distillate ingredients to complement consumers' interests in bitters, roots and craft sodas.
Tea Flavors on the Rise
Many in the food and beverage industries are finding various tea flavors such as matcha green tea to be growing as a top popular flavor.
 "The Tea Association of the USA cited that 85% of tea consumed in America is iced tea and loose-leaf tea is gaining in popularity," said a representative at Mintel.
Comax Flavors plans to introduce a Cup of Tea flavor collection in the new year, which includes cascara tea, dandelion tea, matcha rose and turmeric orange ginger.
"[There is a] strong interest in a wide range of our proprietary and market-differentiating tea essences," said Mark Rainey, vice president, marketing, Wild Flavors. "We're seeing tremendous demand for our white tea extracts, as well as a wide variety of others, too.
Aside from green tea making a lasting impact in 2016, Virginia Dare predicts lime green tea to be the new twist in the market.
In addition to various tea flavors growing in popularity, coffee is also on the rise.
Sources: Food Processing and Nutritional Outlook